U visa processing times are a critical aspect of the U visa application process. U visas are a type of nonimmigrant visa that are available to victims of certain crimes who have suffered mental or physical abuse and are...
---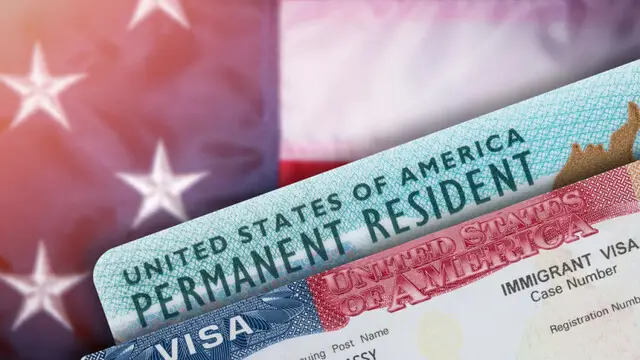 The official said the wait time for B1, B2 (business and tourism) visas is also being brought down from around nine months. The official also said India is expected to move to the number two place from  current number three...
---
The claim that publicity is the most important factor for applicants to satisfy to achieve the O-1 Visa to the United States emerges amid fluctuating approval rates from the U.S. Citizenship and Immigration Services (USCIS)...
---
Emphasizing the importance of the US-India bilateral relationship, the Department of State aims to streamline the visa application process and strengthen educational exchanges between the two nations.
---