The PFI indulged in violence in Kerala with incidents of stone-pelting on vehicles and commuters, attacks on shops, and a petrol bomb being reported.
---
Under the Agnipath scheme, youths from 17-and-a-half years to 21 years will be inducted into the armed forces for a four-year tenure, while 25 per cent of them will be subsequently inducted for regular service.
---
BJP wants to hijack every state where it is not in power. It is an attitude of tanashahi (dictatorship), alleged Yadav who was stripped of power in 2017 when Chief Minister Nitish Kumar abruptly snapped ties with his RJD...
---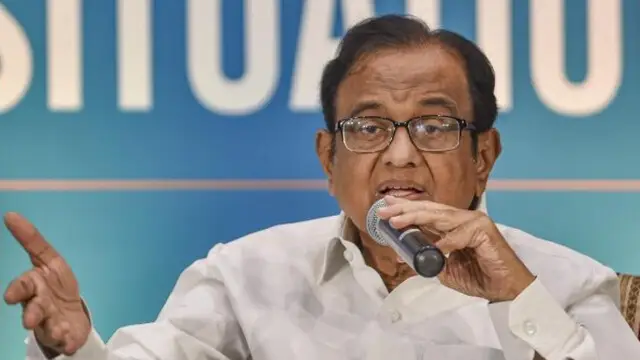 After the scheme was unveiled on June 14, violent protests against it rocked several states for nearly a week and various opposition parties demanded its withdrawal.
---
The government had on June 16 increased the upper age limit for recruitment under the scheme to 23 years from 21 for the year 2022. Those recruited under the Agnipath scheme will be called 'Agniveer'.
---
After damage to public property in protests following now-suspended BJP leader Nupur Sharma's remarks against Prophet Mohammad, there have been cases where the authorities allegedly used bulldozers to demolish houses of...
---
Many BJP-ruled states also declared that "Agniveers" -- soldiers inducted into the armed forces under the Agnipath scheme -- will be accorded priority for recruitment in the state police forces.
---
The Public Interest Litigation also sought directions to the Centre, Uttar Pradesh, Telangana, Bihar, Haryana and Rajasthan governments to submit a status report on the violent protests.
---