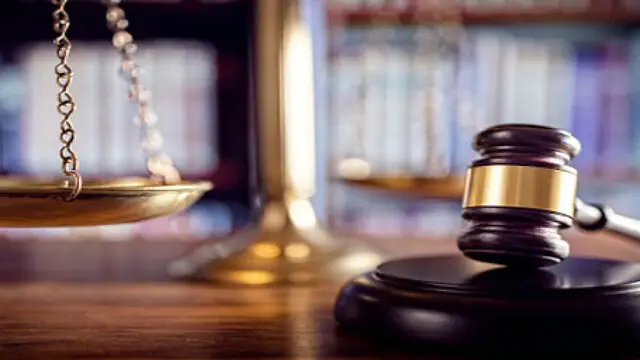 A "double bench" will challenge the stay on 228 ad-hoc appointments to the Assembly Secretariat ordered by the Uttarakhand High Court.    
---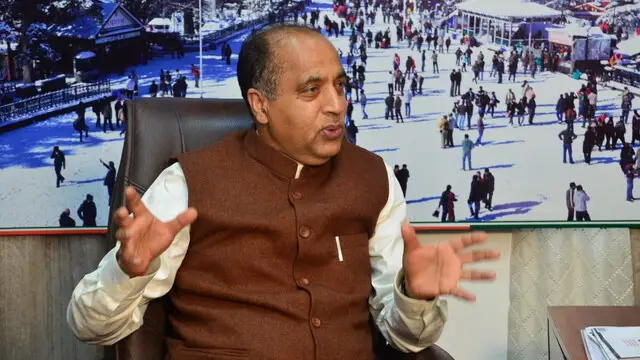 Jai Ram Thakur assured them that the state government would consider their genuine demands. He said the Centre would also be apprised of their demand regarding restoration of the old pension scheme.
---
Over 40,000 people have gone on pilgrimages by availing the Mukhyamantri Teerth Yatra Yojna so far, said Chief Minister Arvind Kejriwal on Saturday.
---
The Haryana government is yet to fix state approved price (SAP) for sugarcane for the year 2022-23 even as crushing operations are set to start, he said. He demanded that the price of sugarcane in the state should be at...
---
This was the first budget of the state's ruling AAP, and came a little more than three months after the party was elected to power here.
---
Punjab CM Bhagwant Mann said money saved from the move will be spent on the welfare of people.
---
Pushkar Singh Dhami urged Ritu Khanduri to consider instituting a high-level probe into the allegations of irregularities in the appointments to the state assembly that have been in circulation on the social, electronic and...
---