Radhakrishnan was reviewing the academic and administrative activities of varsities with vice-chancellors and registrars of various universities of the state at Raj Bhavan.
---
In a letter addressed to the VCs, he said a thorough research on the contribution of the freedom fighters should be taken up in the respective jurisdictions of the varsities.
---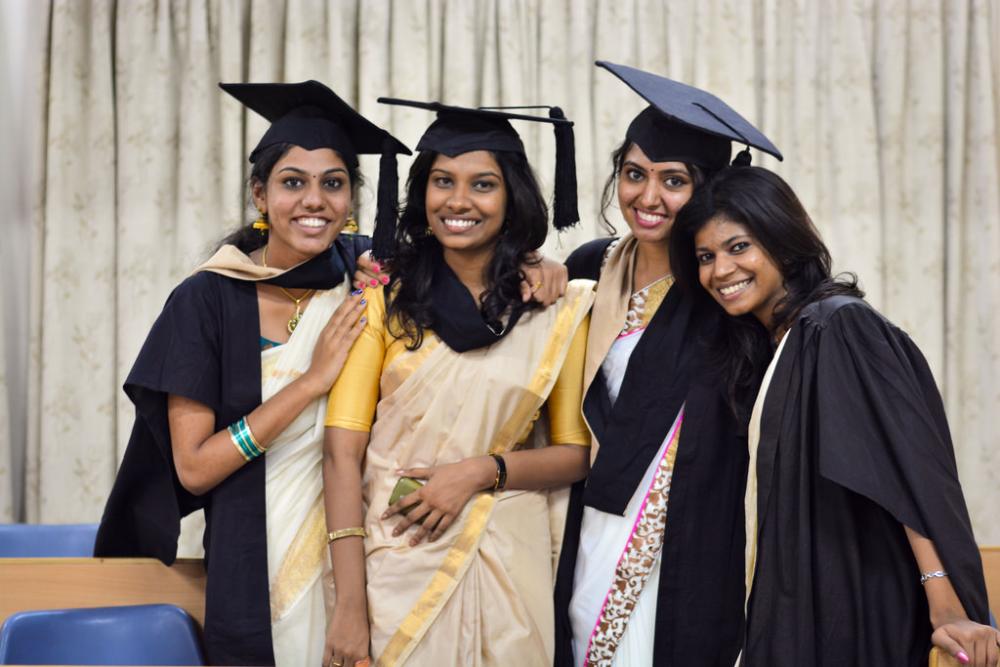 Convocation ceremonies are generally so long that many people literally go to sleep. Besides, the pin-drop silence during such events doesn't look good, he said. 
---
State Higher Education Minister Roihit Pujari Thursday said the students will get one GB of data. 
---
Alarmed by the situation arising due to heavy downpour since Tuesday evening, the district administration declared a holiday for schools on Wednesday. A Meteorological department official said Indore recorded 108.9 mm...
---
The panel was formed 10 days after the Mamata Banerjee government wrote to registrars of all state universities to implement the NEP policy which it opposed earlier.
---