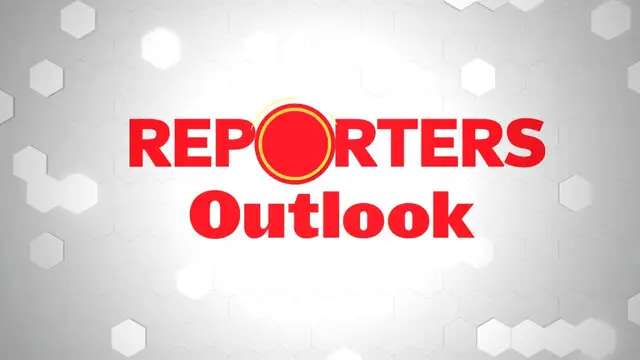 Poll Toll: Dealing With Death & Trauma Amid Elections
---
As per the 2019 Livestock Census, Uttar Pradesh has 1.6 million stray cows. The number has increased a whopping 17 per cent from 2017 when Yogi Adityanath won the Legislative Assembly Elections.
---
Three poems about a city that dwells in all who dwell in it. Here, even the present is ancient and Ganga becomes an everyday myth. Once the abode of the gods, it's a city that washes away from people's sins. 
---
The counting of votes of Assembly elections 2022 for Uttar Pradesh, Uttarakhand, Punjab, Goa, and Manipur will start at 8 am on Thursday, March 10. Follow the results from the five states live.
---
UP Election 2022: What voters want as Banaras goes to polls? Here's what Asha, 59, has to say...
---
Mahmood Alam is a BSP worker from Mubarakpur Vidhan Sabha. According to him this constituency was known as mini Dubai but that charm has vanished. It no longer provide employment and reeling under various problems. It is...
---
The Outlook team, which was in Gorakhpur in mid-February when the campaign kicked in, stumbled upon shades of saffron everywhere — railway station, streets, parking lots, houses.
---
Lalwati, in Didarganj Vidhan Sabha of Azamgarh feels Modi has given her ration and she will vote for him. In this election we met several such voters who thinks Modi is doing everything for them. The confusion of national...
---