The Treasury Department had warned that the country would start running short of cash on Monday, which would have sent shockwaves through the U.S. and global economies
---
Treasury Secretary Janet Yellen said the US-India relationship is critical to addressing the world's most important economic challenges. This partnership, she said, not only is vital to their core economic interests but...
---
Crypto exchange FTX has blocked accounts which are using ZK Money, a layer 2 Aztec protocol, which is a private transaction platform for sending money, on grounds of privacy breach
---
US President Joe Biden has assured the American people and businesses that a resolution of the collapse of the Silicon Valley Bank will not put taxpayers' money at risk, and they can have confidence that their bank deposits...
---
In a letter to Binance, US Federal prosecutors have asked the crypto exchange to submit its internal documents and communications involving its CEO as part of their money laundering probe
---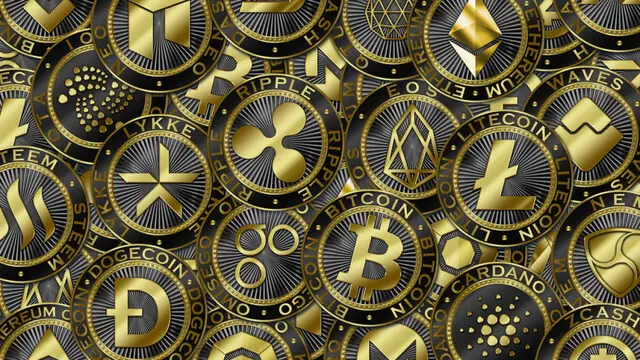 The US Department of Treasury has blacklisted Tornado Cash citing North Korea ties and has prohibited US citizens from using the crypto laundromat. Tornado Cash slumped by 29.35 per cent to fall at $21.67 soon after the...
---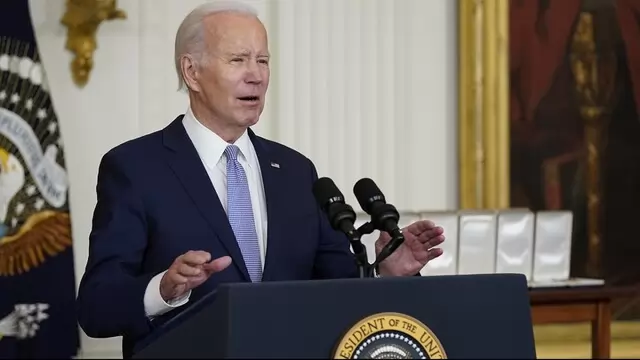 That statement Friday came with no actual invitation to the White House, and no date nor time for a meeting
---
Bitcoin fell by 13.07 per cent, while Ethereum was down by 18.05 per cent in the last 24 hours
---