Hundreds of Americans who had been trapped in Sudan due to deadly fighting finally reached the country's port on Saturday, completing a dangerous journey under the escort of armed drones. The US has been criticised for...
---
'The fear is that nobody is looking for them,' said Howard Shen, spokesman for the Cajon Valley Union School District in the San Diego area that is in contact with one such family who says they cannot get out.
---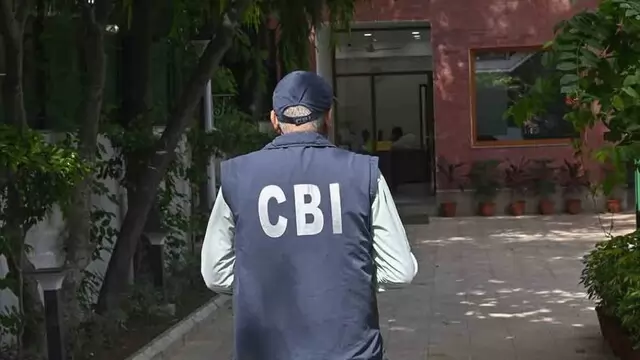 In Delhi and the national capital region (NCR), the CBI conducted searches and busted a fake tech-support call centre that allegedly defrauded US citizens online.
---
China's measures has come in response to the US sanctioning two Chinese citizens 'under the excuse of the Tibet human rights' issue'.
---