On the 50th death anniversary of the literary icon this month, a tribute to his life and legacy.
---
Besides writing short stories, Mumtaz Shirin also brought out Urdu journal 'Naya Daur' with husband Samad Shaheen, which became a standard for journals at the time. Her literary criticism as a woman was a trailblazer in...
---
फैज़ साहब साहित्य को साहित्य तक सीमित नही रखते है। उसे ज़िन्दगी के साथ जोड़ देते हैं। फैज़...
---
Ismat Chughtai is a resounding voice in literature in India. She once said that she does not want to be buried after her death as burial is suffocating. She wanted to be cremated instead. Upon her death on 24 October 1991,...
---
Shaharyar may have got a short stint in Bollywood which has no match, still a lot of Shaharyar's work spanning over four decades needs to be portrayed.
---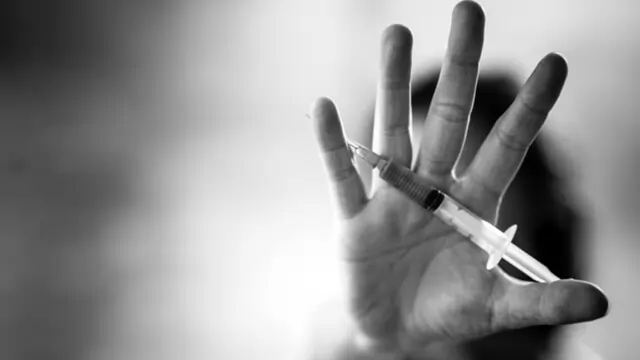 Once, he also had a dream to become a successful lawyer. But that was only a long time ago. Drug addiction has now turned him into a broken man with hopelessness crushing him every day.
---
On Thursday, Acclaimed poet Munawwar Rana has been admitted to a hospital here and is on ventilator support, his family said.
---
Raghupati Raghav Raja Ram, also known as 'Ram Dhun', is a bhajan that was widely popularised by Mahatma Gandhi and the lines 'Ishwar Allah tero naam' which he added to the bhajan were once a heavily used phrase in Bollywood...
---