The winter session is likely to go-ahead without any interruptions by any pandemic-related restrictions as the Covid-19 caseload across the nations is seeing a massive decline and all the staffs of Lok Sabha and Rajya Sabha...
---
Senior BJP leader and Union Minister Pralhad Joshi on Friday lashed out at the ruling TRS in Telangana over a symbolic grave with an image of BJP president J P Nadda allegedly coming up in the state.
---
The Prime Minister said Karnataka has a special contribution in India's strides in the world of technology, research and innovation. In this context, the new Technology Hubs developed by transforming ITIs will provide...
---
Siddaramaiah, who currently represents Badami segment of Bagalkote district in northern parts of the state, has indicated that he may not contest from there, citing his inability to give more time for people and party...
---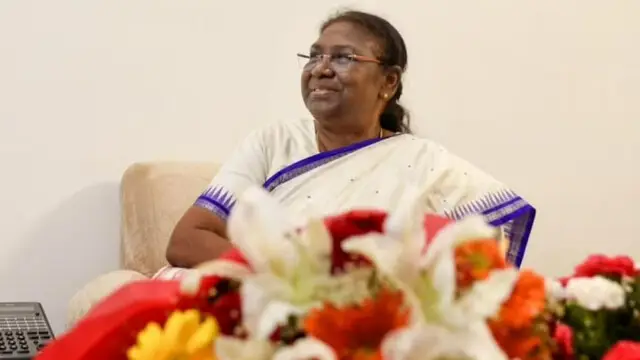 The President  inaugurated the festivities during the auspicious "Vrushchika Lagna" by showering flowers on the idol of goddess Chamundeshwari, the presiding deity of Mysuru royals, amid chanting of vadic hymns, at the...
---
"The Ministry of Mines is making continuous efforts to encourage mining activities pan India. Accordingly, to further encourage exploration activities in the mineral-rich northeast region, the first such conclave was held in...
---