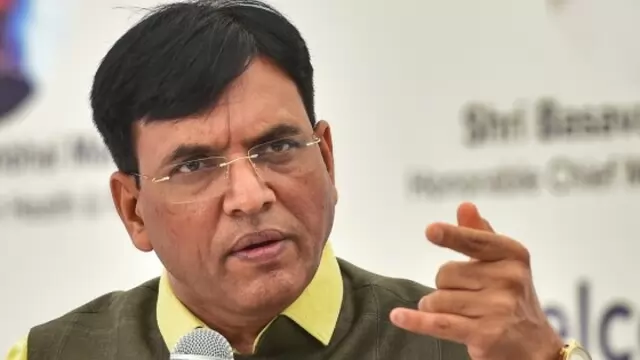 Citing an example of this, he said Bill Gates congratulated India when he led the Indian delegation to the World Economic Forum in Davos for the best Covid management and best vaccination drive.
---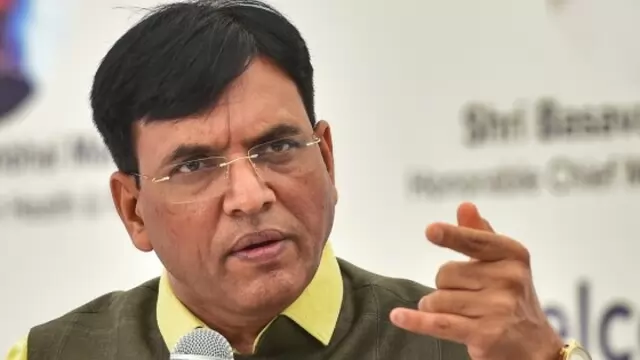 Digital health interventions are not limited to individual healthcare delivery programmes but are spread across multiple health outcomes, catering to both communicable and non-communicable diseases, he said.
---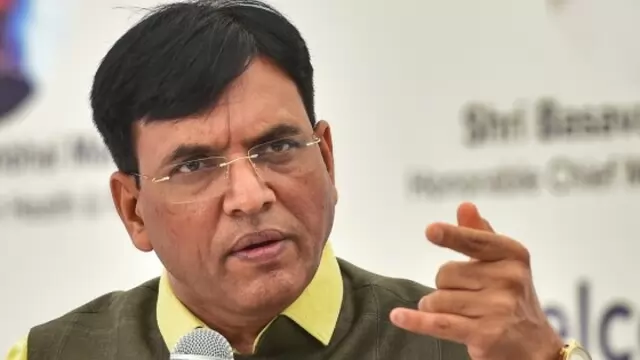 He said that only through joint efforts and collaborations the goal of making India TB free by 2025 can be achieved, and appealed to everyone to join the initiative.
---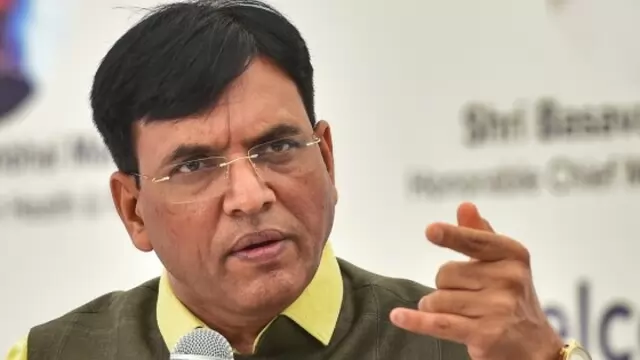 The programme is a centrally-sponsored scheme, to ensure the comprehensive development of villages along the northern border areas.
---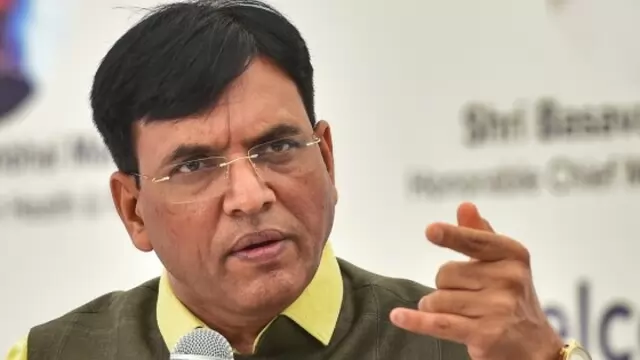 The Union Minister of Health and Family Welfare, Chemicals and Fertilisers said the 10-day Saurashtra Tamil Sangamam scheduled to commence from April 17 would be an important milestone in the history of Tamil Nadu and...
---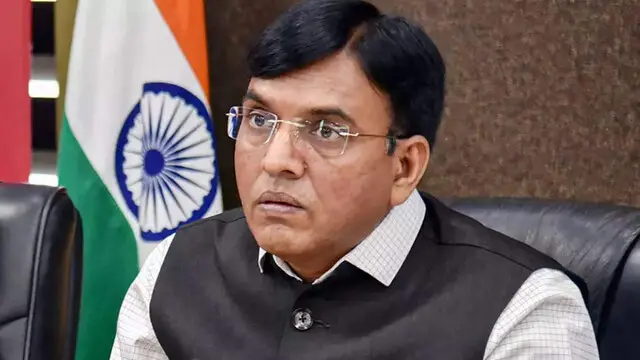 The ministry is also tracking and keeping a close watch on morbidity and mortality due to the H3N2 subtype of the seasonal influenza, according to an official statement.
---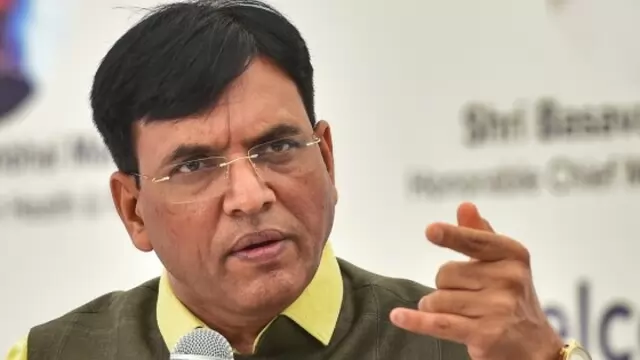 It is a great pleasure for me that Coimbatore, known as the textile capital of South India, finds a place today on the map of CGHS, said Mandviya. 
---
Cases of flu have been rising in the country. Most of the infections are caused by the H3N2 virus, also known as the "Hong Kong flu". Only H3N2 and H1N1 infections have been detected in India so far.
---