The move aims to mitigate air pollution and increase the city's green cover. Saplings were planted on a large scale with the support of representatives of Resident Welfare Associations (RWAs), school children and others.
---
The minister said seven lakh plants will also be distributed to the people in Delhi free of cost. We are taking multiple measures to further improve Delhi's green cover. We aim to plant 35 lakh saplings in Delhi via...
---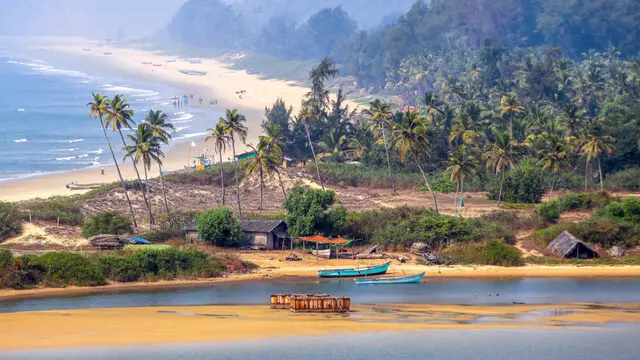 In efforts to improve the environment ad contribute to the Swachh Bharat Mission-Urban 2.0, the Centre has advised the states and union territories to phase out single-use plastics from their cities.
---