The Odisha-based literature festival will see some stalwarts in the field honoured for their body of work and passion for good literature.
---
We have come a long way from the colonial translations of the colonised other(s) and their literature(s), but a lot remains to be explored and understood when translation is viewed as fundamentally a political process.
---
The history of translating into English goes as far back as the history of Indian English publishing, but one must take note of the recent developments in the industry.
---
Earlier, we Indians had to translate into English to reach the West. But now it's people from the West who are attracted to Hindi literature and are translating our works, says Gulzar
---
G. N. Devy, eminent literary critic, author and linguist, speaks to Outlook on the tradition of translating and adapting mythologies and religious texts in India.
---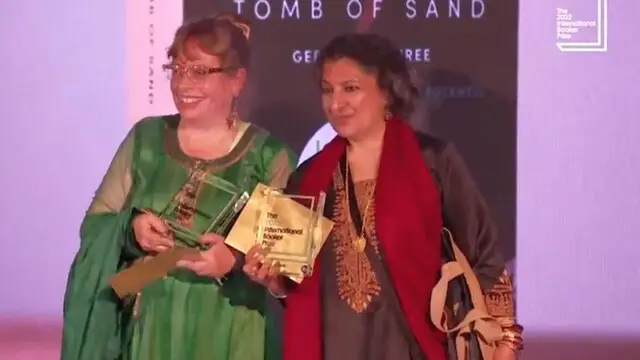 Reflecting upon becoming the first work of fiction in Hindi to make the Booker cut, the 64-year-old author said it feels good to be the means of that happening.  
---
Trade publishers are now spending more on the marketing of translations. A 2022 report by the British Council on India literature and publishing sector found that Indian publishers have recognised the potential of...
---