Stating that he was compelled to speak for India, the Chief Minister, who is the president of DMK, said the 2024 Lok Sabha elections will mark the end of the BJP rule in the country.
---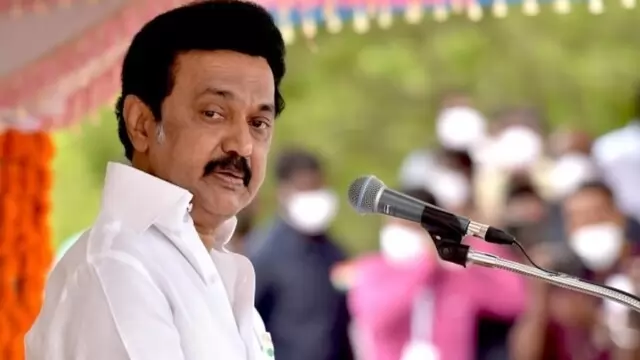 CM pointed to the Centre banning the export of non-basmati rice due to emerging concerns of rice shortage, and said against this background it is all the more important to save the current Kuruvai paddy crop and the...
---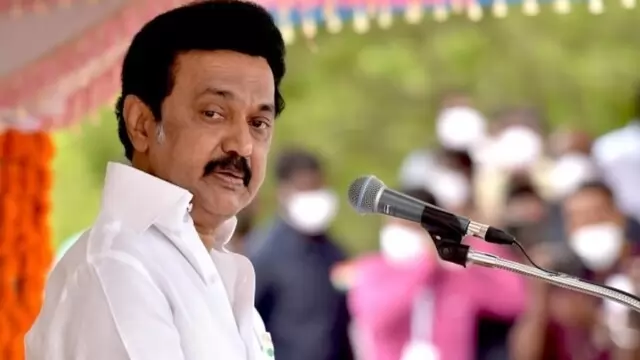 Water requirement from the reservoir for the kuruvai crops is between June 12 and September 15, covering about 5.26 lakh acres in districts including Namakkal, Tiruchurippalli, Thanjavur and Nagapattinam. 
---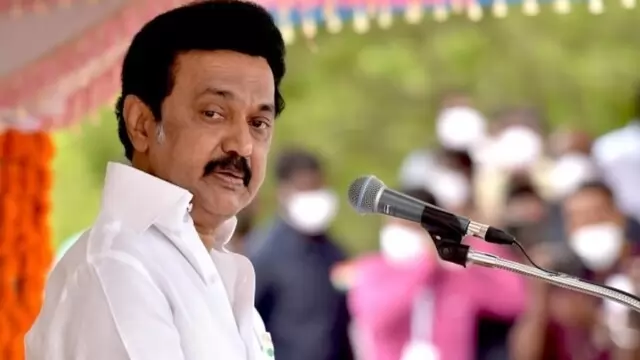 For 5,000 SHGs, a Community Investment Fund of Rs 75 crore and for 3,000 village poverty eradication sangams, Rs 7.50 crore fund for poverty alleviation has been earmarked.
---
It is an occasion that the members of the Muslim community celebrate by offering food to the poor and downtrodden and preaching love and humanity, Stalin said in a statement.
---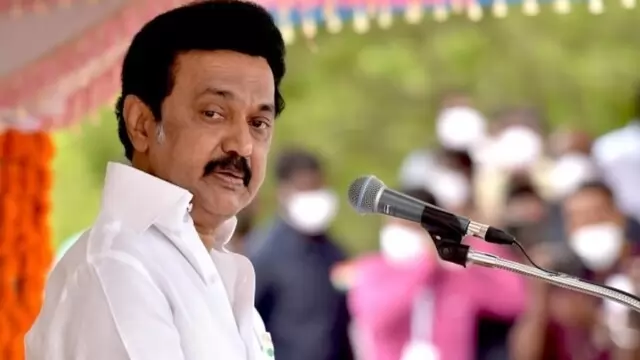 After his arrival here, Stalin held a review meet with Thanjavur district officials and enquired about the status of desilting work, which was taken up in April.
---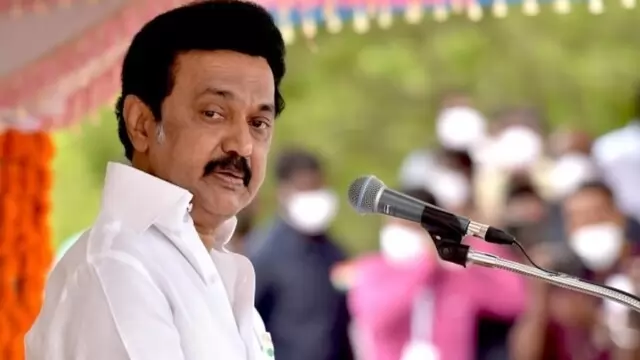 Only if education is moved to the state list of Constitution, qualifying examination method like the National Eligibility cum Entrance Test (NEET) could be completely scrapped. 
---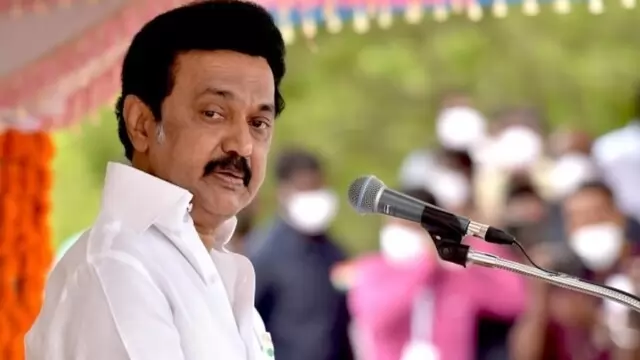 Although the Chennai Convention Centre at Nandambakkam covers 10,000 square meters and additional construction has been taken up on 12,000 square meters area, it is not sufficient to meet growing needs.
---