In April, Musk signed an agreement with Twitter to buy the company for $44 billion and take it private.
---
The world's richest man has won Twitter in a $44 billion deal. But the question is can he really win over twitter? Can he really make the platform decentralized?
---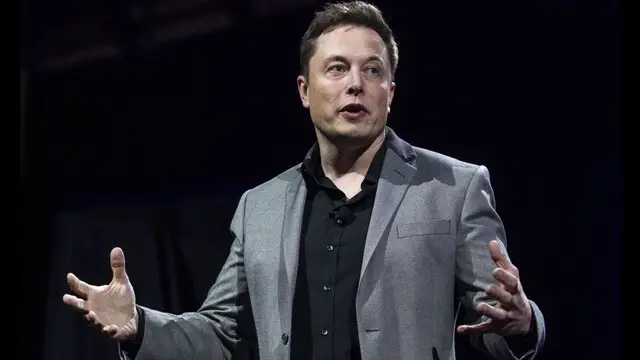 On April 14, the Tesla CEO offered to buy the microblogging site worth $41.39 billion. Musk offered $54.20 per share, at a 38 per cent premium to the closing price of Twitter's stock on April 1.
---
The National Highway Traffic Safety Administration revealed the number in a detailed information request letter to Tesla that was posted Friday on the agency's website.
---
As Twitter and Elon Musk gear up for a legal battle against each other, here is a timeline of events that unfolded ever since the world's richest man announced his plans to take over Twitter
---
According to the regulatory filing, to finance the transaction Musk has committed to invest $33.5 billion which includes $12.5 billion as margin loans as well as $21 billion of equity.
---
Tesla CEO Elon Musk, who recently announced he had taken over Twitter, took to the microblogging site on Monday to recall his 2007 India trip when he visited the Taj Mahal.
---
The OTT platform witnessed a drop in its profit by 35 per cent for the January to March quarter, with as much as $54 billion of its market valuation wiped out in the quarter under review.
---