Amit Shah's remarks come at a time when the parliament is witnessing logjam over INDIA bloc's protest demanding PM Modi's comprehensive statement over Manipur violence.
---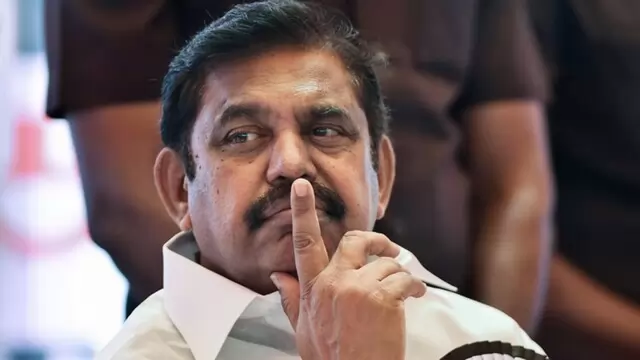 Kumar, who was among the first to quit the party, had cited his reasons blaming BJP's TN unit chief K Annamalai. Kannan and three others, including a woman functionary of the BJP, followed suit and joined the AIAMK in...
---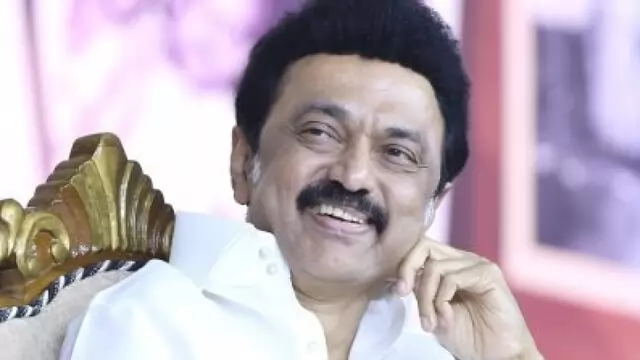 Led by State unit president K Annamalai, the party meet demanded an apology from Chief Minister M K Stalin to the people for alleged use of language, that did not denote respect, against Governor R N Ravi.
---
The raids come a week after Bharatiya Janata Party (BJP) Tamil Nadu state president K Annamalai released 'DMK Files' in which he provided details of vast properties owned by DMK ministers, leaders and others related to...
---
The Tamil Nadu police also issued a statement clarifying that Bihari migrant workers were not being attacked in Tamil Nadu
---
Agriculture lands will not be acquired for Annur and Mettupalayam industrial park projects in Coimbatore district and instead barren lands will be acquired
---
Referring to Annamalai's "Rs 200 crore" graft charge against Stalin, the notice said "the DMK President has not received a single paise as illegal gratification from any person throughout his 56 years of public life."
---
The State achieved a record generation of 5,689 MW through wind turbines, including a single-day generation of 120 MU (million unit) on July 9 besides a maximum of 3,633 MW power through solar plants including a single-day...
---