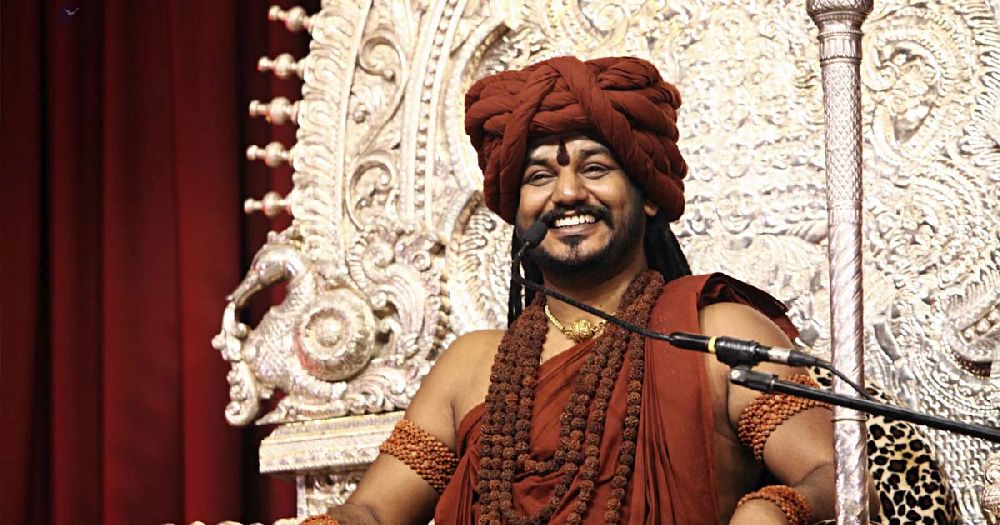 Answering one of the most frequently asked questions of 'where is Kailasa located', the press secretary took to Twitter and said they were a 'borderless' and 'service-oriented' nation, formed in the same spirit...
---
OTT platform Discovery+ will stream 'My Daughter Joined A Cult,' a docu-series based on the life of controversial godman Swami Nithyananda from June 2.
---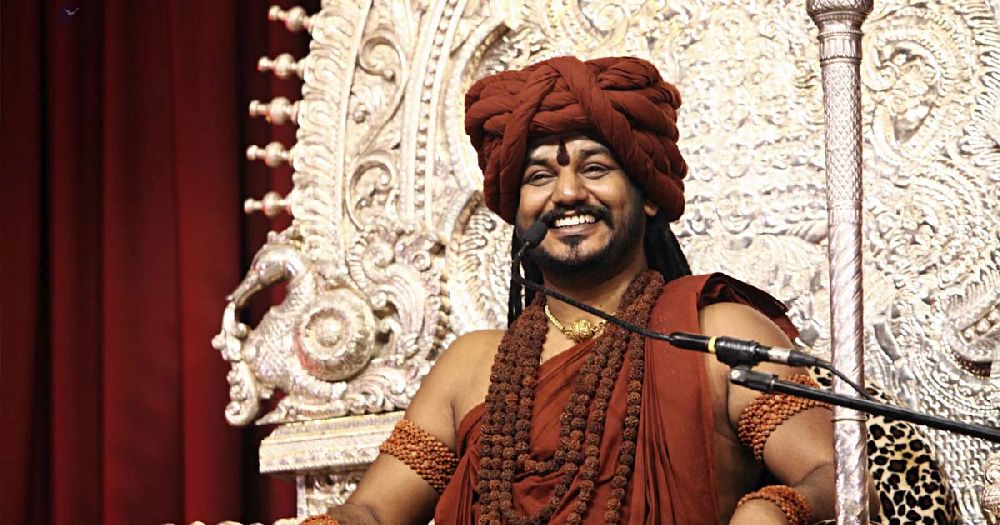 The revelation comes days after the city of Newark in the US state of New Jersey said it rescinded a 'sister-city' agreement with the fictional country, inked in January this year.
---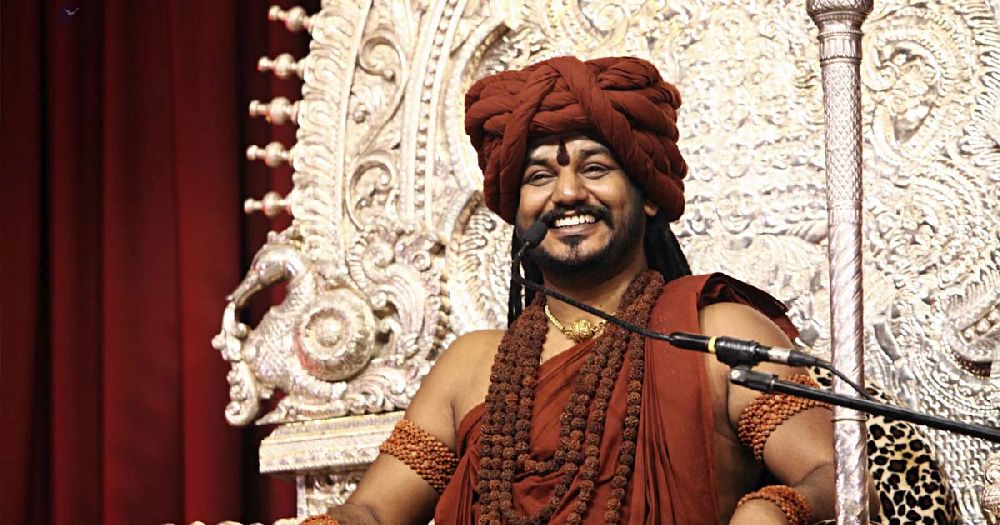 'Kailasha' representative Vijayapriya was speaking at a UN event when she said that Nithyanada, who has been accused of rape, was being harassed and persecuted by anti-Hindu elements 'in his own birthplace'.
---