Unveiling a distressing incident, a 37-year-old woman recounts a harrowing tale of gang rape, endured while fleeing her burning home amidst the turmoil.
---
In response to positive responses from both the Madhya Pradesh and Union governments, ten survivors of the 1984 Bhopal Gas Tragedy have ended their hunger strike.
---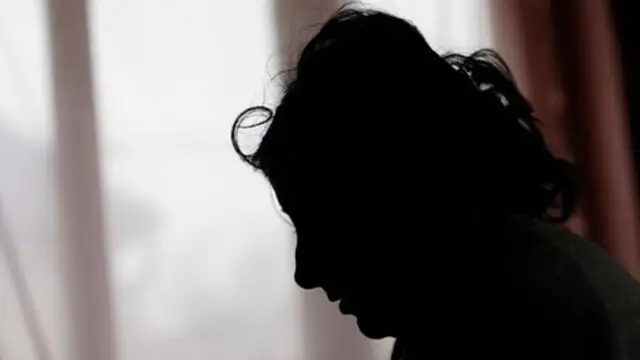 The abortion will be done under the supervision of the medical board, the court said and issued instructions to form a team of specialist doctors.
---
The survivors of the horrific bus accident in Maharashtra shared their experience of escaping the flaming vehicle somehow while others remained trapped and eventually died in the fire.
---
Former Tata Sons chairman Mistry (54) and Jehangir Pandole were killed after the car hit the railing of the Surya river bridge in Palghar district of Maharashtra on September 4. Dr Anahita, who was at the wheel, and her...
---
Madhya Pradesh: At least 15 people were killed and 40 injured after a sleeper bus rammed into a trailer-truck from behind in Rewa district of the state late Friday night. that left 15 persons dead and 40 injured.
---
Besides the plea challenging the release of the convicts, the gang-rape survivor Bilkis Bano had also filed a separate petition seeking a review of the apex court's May 13, 2022 order on a plea by a convict.
---
The issue had triggered a war of words between leaders of ruling LDF and opposition Congress, particularly in the midst of campaign for bypoll being held in Thrikkakara assembly constituency in Ernakulam district.
---