The central Ministry of New and Renewable Energy stated that the capital cost of producing tidal RE was between Rs 30 crore and Rs 60 crore per MW
---
In Kolkata and short on time? Pick these day trips to experience the best of what Bengal has to offer. Whether you're after a seaside jaunt or a looking for a touch of history, here are the best day trips from Kolkata to...
---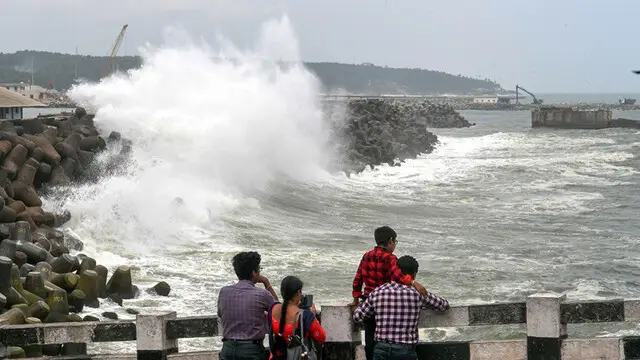 A Kolkata Municipal Corporation official said it has initiated steps to tackle any situation that may emerge owing to the impending cyclone in the metropolis, including keeping all pumping stations active and making...
---
Union Home Minister Amit Shah on Thursday inaugurated BSF's floating border outposts (BOPs) at Hingalganj in Sunderbans area of North 24 Parganas district and flagged off a boat ambulance, as he arrived on a two-day visit...
---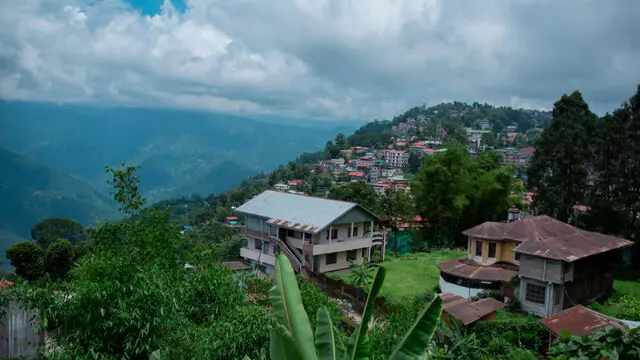 Magnificent mountains, lush forests, idyllic villages, and sandy beaches, Bengal has idylls aplenty. We picked 5 atmospheric stays full of character that will give you a taste of Bengal's diverse landscape as well as its...
---