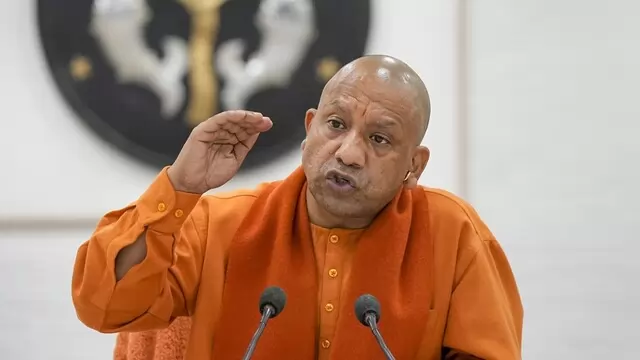 Adityanath claimed the BJP government, which came to power in 2017 under his leadership, has ensured that the produce of farmers is purchased on time and their dues are cleared without delay.
---
Sugarcane cultivators have demanded Rs 350 per tonne for their produce apart from the fair remunerative price (FRP), digital weighing scales at sugar mills and sought that the state government withdraw its policy of...
---
The country had exported total 7 million tonne of sugar in the 2020-21 marketing year, while domestic production stood at 31.19 million tonne in the same period
---
The decision comes amid prices of the tuber being on a downward slide due to bumper production this year. It has become a cause of concern for the state's potato farmers.
---
Punjab Agriculture Minister Kuldeep Singh Dhaliwal on Friday said sugarcane farmers will get their dues amounting to Rs 300 crore in three installments.
---
The poor man's food from the drought-hit belt of Marathwada is in the spotlight owing to its new status as superfood. While the elite love it for its health benefits, the poor need it to survive.
---
The first sugar mill in the state was established in Deoria. The Chief Minister said that the way in the last few decades sugar mills were closing down farmers were desperate and were forced to migrate, till 2017, when the...
---
The registered sugarcane farmers will be given ID while filling the online declaration form, uploading is not mandatory anymore.
---