The common understanding about small-cap stocks is that most of them are available at throwaway prices and have huge potential for growth. But that's not always true.
---
The decision was taken in the 189th meeting of ESIC held on Sunday at ESIC headquarters under the chairmanship of Union labour minister Bhupender Yadav, a labour ministry statement said.
---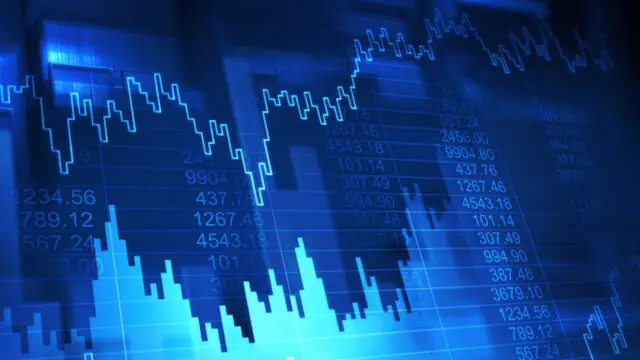 Stock markets will be closed on Tuesday for 'Gurunanak Jayanti'
---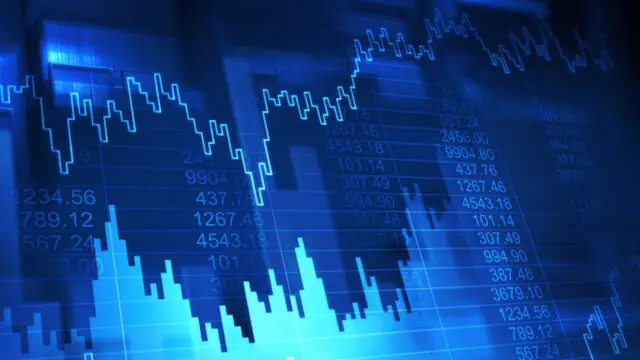 HDFC Bank on Saturday reported a 19.9 per cent jump in its net profit to Rs 12,698 crore for the third quarter ended December 2022, helped by a healthy rise in core income.
---
Tax on ESOPs is levied at two stages, once while exercise the option and once while selling. There is no restriction on the number of times a person can claim exemption on LTCG from sale of house as long as he invests it in...
---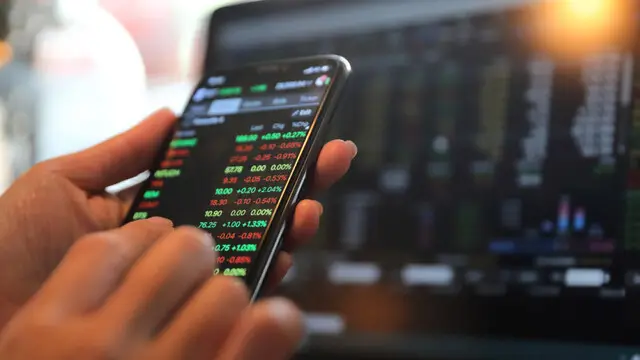 Barring HDFC Bank and Bajaj Finance, rest eight firms in the top-10 pack witnessed addition in their market valuation
---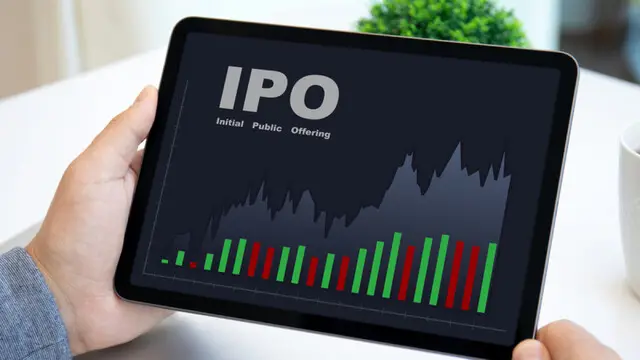 The Initial Public Offer (IPO) has a fresh issue of up to Rs 60 crore and an offer for sale of up to 33,125,000 equity shares
---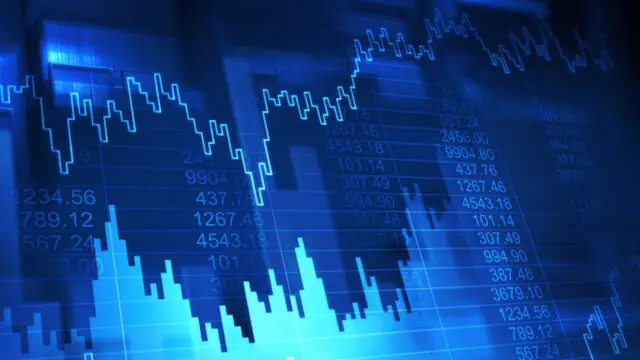 The BSE and NSE will conduct a one-hour special muhurat trading session on Monday, marking the beginning of Samvat 2079 -- the Hindu calendar year that starts on Diwali
---