Anadrol-50, or Oxymetholone, was synthesized for therapeutic purposes by Syntex and Imperial Chemical Industries in 1962. It's an anabolic steroid that shows incredible promise for some kinds of anemia through boosting the...
---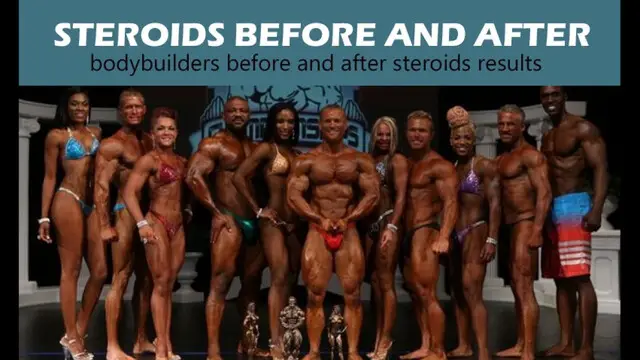 Steroids are not natural but synthetic compounds that resemble hormones in the human body. Steroids have been misused for years by the name of androgenic compounds that mimic the effects of testosterone hormone.
---
The manmade anabolic androgenic steroid Primobolan is an agonist of the androgen receptor and derivative of dihydrotestosterone (DHT). It kicks off a physiological response that benefits protein synthesis and the making of...
---
This article focuses on the anabolic effects and mechanism of the androgenic anabolic steroid, Anavar. It provides in-depth knowledge on its mechanism and the health-related risks it involves. By the end, it teaches you how...
---