Congress hit out at the government while quoting Financial Times report which claimed that the Centre is looking for new spyware with a lower profile than the controversial Pegasus system and is seeking to spend up to USD...
---
29 phones examined, malware in 5 but no conclusive proof that it had the spyware, says Supreme Court
---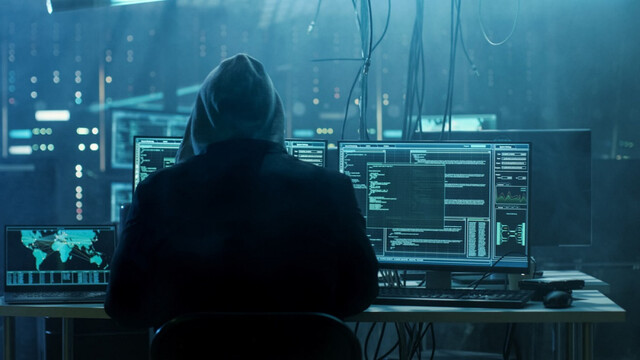 The petitioner has also sought directions to the Centre to regulate such spyware.
---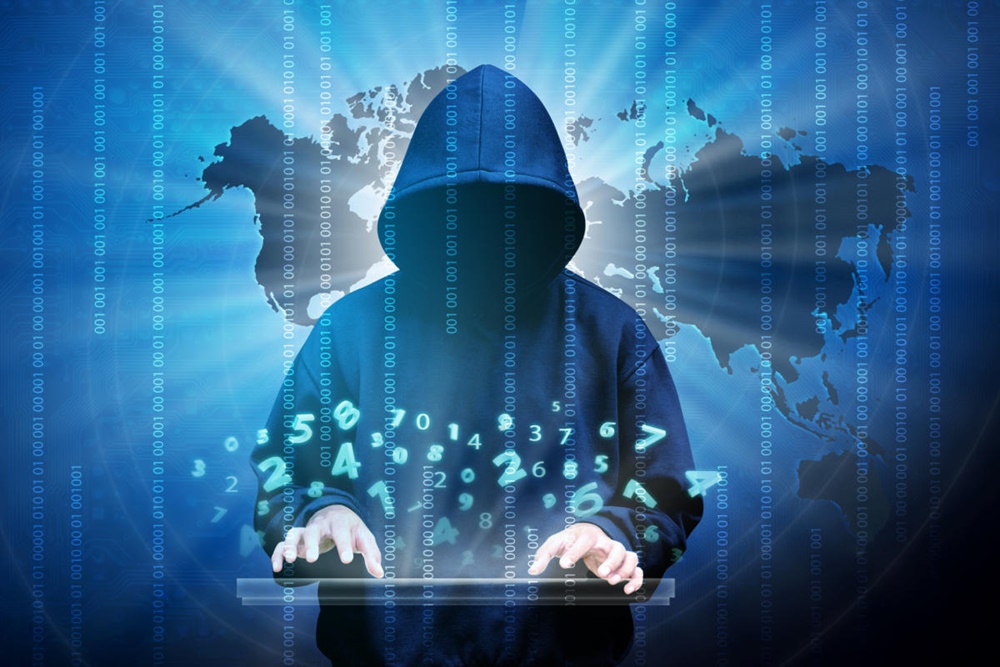 Acting on the demands of several journalists, activists and NGOs, the Committee to Protect Journalists (CPJ) has called for an immediate moratorium on the development, export, sale and use of spyware until robust guarantees...
---
The technical committee appointed by the Supreme Court has now given more time, till February 8, for people to come forward and contact the panel if they suspected that their devices were infected by the Pegasus malware.
---
According to the report in The New York Times, the Israeli spyware Pegasus and a missile system were the "centerpieces" of a roughly USD 2-billion deal of sophisticated weapons and intelligence gear between India and Israel...
---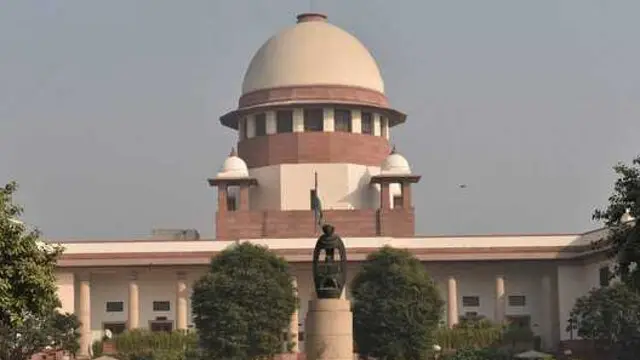 Supreme Court last year had ordered a probe into the allegations of the use of Israeli spyware by government agencies for targeted surveillance of politicians, journalists, and activists and appointed technical and...
---
A lawmaker from Hungary's ruling party has acknowledged the Interior Ministry bought and used Pegasus spy software. While he said no laws were broken, minutes of a parliamentary meeting are classified until 2050.
---