While Sebi has approved equity ETFs as collaterals, there are also other investments that can be used as collaterals. Read on to find more.
---
RBI has fixed the price for Sovereign Gold Bond (SGB) 2016 Series I at Rs 5,177, which translates into over 10 per cent annual returns per gram of gold
---
In the previous trade, the yellow metal settled at Rs 50,386 per 10 grams
---
Sovereign gold bonds are issued by the Reserve Bank of India on behalf of the government. While this scheme is valid for a tenure of eight years, there is an option for premature redemption from the fifth year onwards....
---
The first tranche of the sovereign gold bond (SGB) issue opens today and will run till June 24, 2022. Read below to find out if this is for you, and how and where to buy them.
---
With Series III of Sovereign Gold Bond 2016-17's interest payment date being May 17, it's time to consider redemption from the point of view of taxation .
---
Selling Sovereign Gold Bonds (SGB) before maturity is both time consuming and loss making. But if you are in need of emergency cash, an SGB loan rather than premature disposal could be the answer. That said, do consider the...
---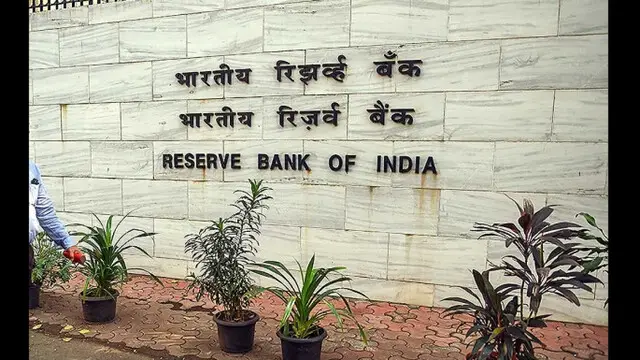 The RBI's sovereign gold bond buyback window dates have been announced. Mark these dates in your calendar in case you wish to redeem these bonds before maturity.
---