Trailfinders, a British-based travel company, will take you to countries like the USA, Australia, and South East Asia for just euro 999 (Rs 93,000 approximately).
---
US has said that G-7 initiative seeks to leverage USD 200 billion in the American investment over the next five years, along with a similar amount from G-7 allies, to boost infrastructure development in lower- and...
---
China FM Wang Yi's talks with top diplomats from the Association of Southeast Asian Nations were held amid high tensions in the region, following US House Speaker Nancy Pelosi's visit to Taiwan, which has infuriated...
---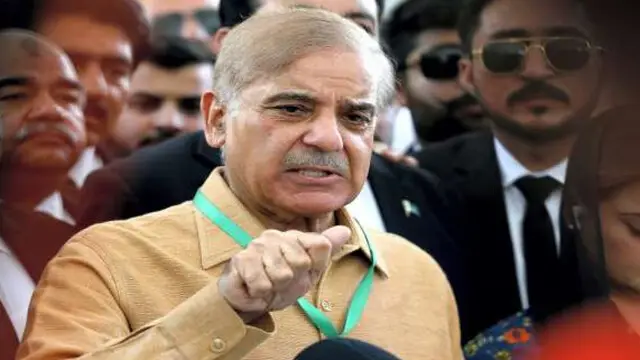 Pakistan: A component of China-Pakistan Economic Corridor (CPEC), the six-lane Eastbay Expressway would connect the Gwadar Port with the Makran Coastal Highway, also providing a link to Karachi.
---
US Secretary of State Antony Blinken came to Thailand after attending an international conference in Bali, Indonesia, where he also raised concerns about China's increasing assertiveness in talks with Chinese Foreign...
---