Nearly a week after the Oscars, the disappointment of a missed opportunity still weighs heavily on the minds of some South Asian American dancers, who are setting out to ensure it never happens again. Nearly a week after...
---
Alturaash Art, founded by Asif Kamal, a Dubai-based businessman plays a key role in bringing the works of South Asian artists into the limelight.
---
Brown History is a project initiated by Montreal-based electrical engineer, Ahsun Zafar. The Instagram page addresses a wide range of issues including colonialism, partition and racism.
---
Indian actress Priyanka Chopra Jonas praises her American pop-star husband Nick Jonas for being wise "beyond his years."
---
India will have to balance its support for Tamils with its overall Security Concerns to ensure it does not push Colombo back into China's waiting arms.
---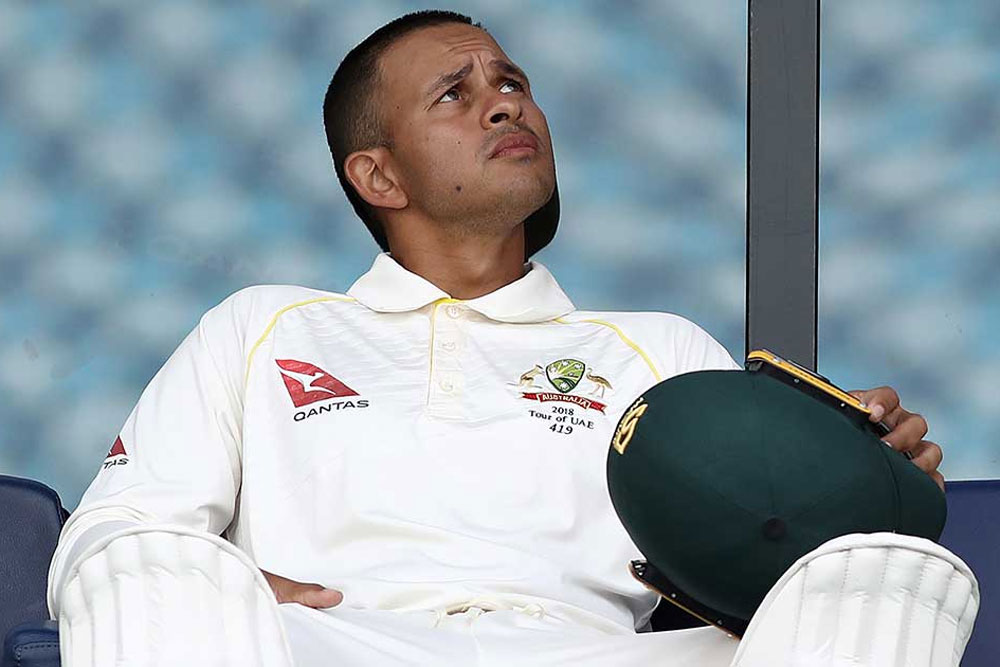 When he made his international debut in an Ashes Test in 2011, Usman Khawaja became the first Muslim and the first player of Pakistani descent to represent Australia
---
Predicting that the heat waves situation in India could break the human survivability limit, it said the recent heat wave supports what many climate scientists have long cautioned about with reference to rising temperatures...
---
A lone assailant was seen on surveillance video late Monday morning, he shouted anti-Asian slurs and told the elderly woman, 'you don't belong here.'
---