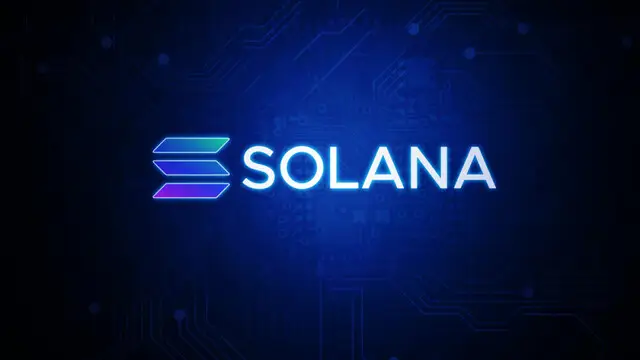 The Solana-based Phantom Wallet has introduced the Burn NFT Feature that allows users to earn SOL tokens as a reward for reporting spams
---
The Solanium platform is a decentralized platform on the Solana blockchain, which has emerged as one of the most powerful from the lot.
---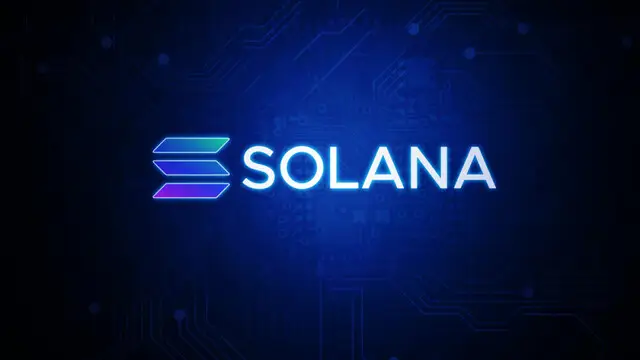 With the increasing number of hacking heists, the question arises whether cold wallets are safer than hot wallets for storing your private key, safely away from the prying eyes of crypto crooks.
---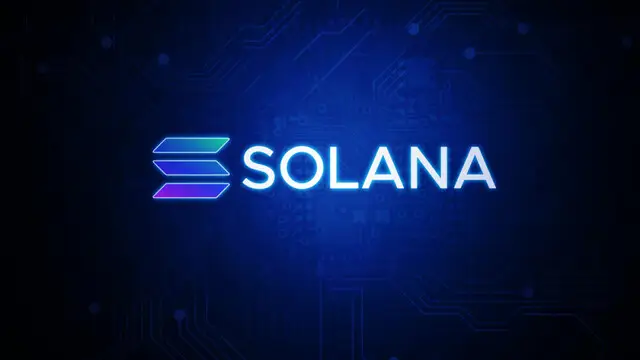 Hackers stole $8 million from the hot wallets of scores of Solana users in a recent cyberattack.
---