After noticing the unmanned aerial vehicle at around 9:45 pm on Sunday, the BSF troops intercepted it by opening fire.
---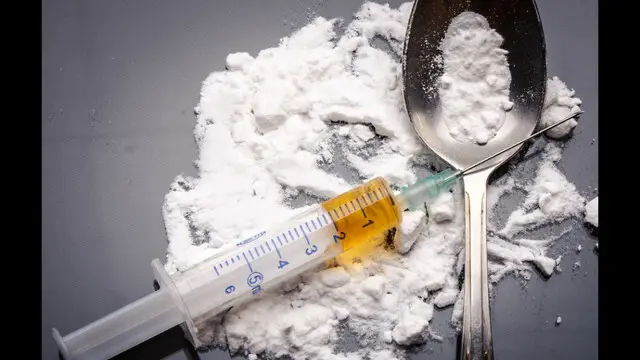 On Thursday, the Directorate of Revenue Intelligence (DRI) seized 16 kg of heroin valued at more than Rs 80 crore at the Mumbai airport, an official said.
---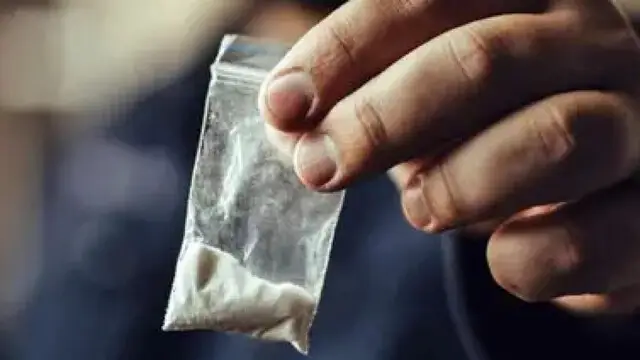 Drugs worth Rs 39 crore were seized from an ambulance here and another vehicle in Karimganj district in the early hours of Wednesday and three persons were arrested in connection with it, police said.
---
According to the official statement, when the recovered substance was subjected to drug detection test, prima facie it appeared to contain heroin.
---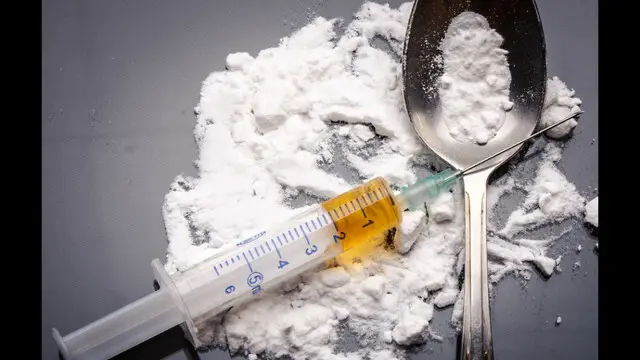 Police here on Tuesday claimed to have busted a drug smuggling racket with the arrest of three accused, including a Nigerian.
---