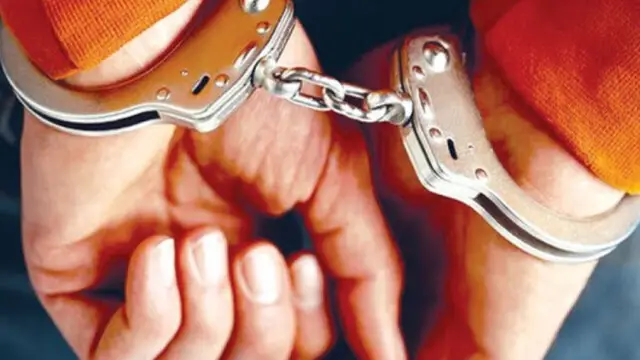 Police said on Sunday, Three people were arrested in the district after more than 250 kg of sandalwood was recovered.
---
The jawans tried to stop the smugglers, they were attacked with sharp weapons.
---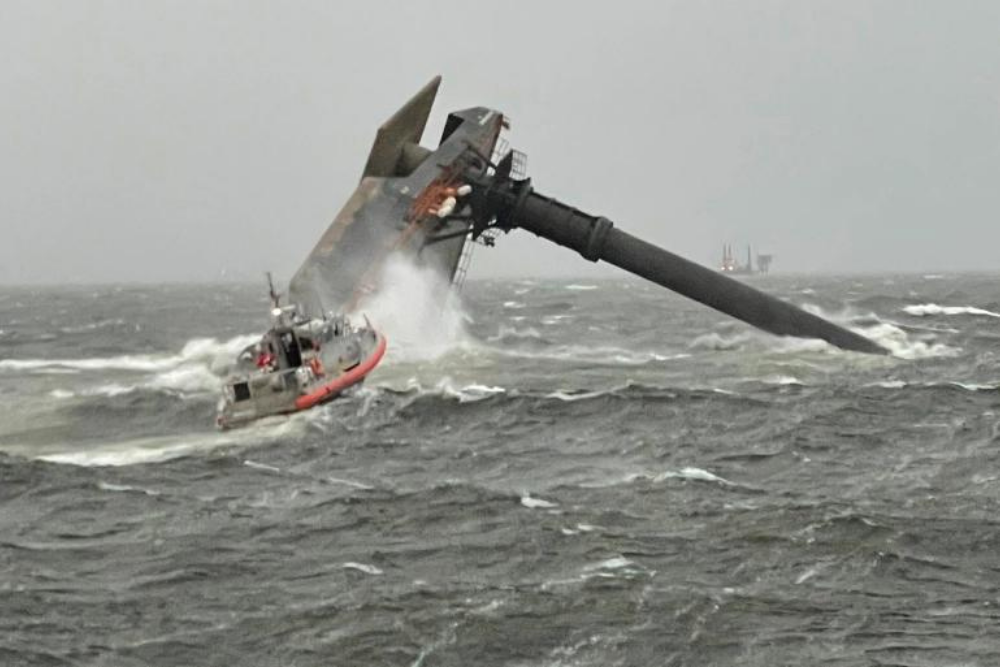 Greece: The total number of people killed in the boat accidents, which have occurred in the last three days has reached 27. The sinkings came as smugglers increasingly favour a perilous route from Turkey to Italy.
---
Tamil Nadu Minister I Periyasami said the Cooperatives Department has registered 13,000 cases related to the smuggling of ration items.
---
According to the report available on Jordanian army's website, the army had thwarted several suspected attempts to smuggle drugs into Jordan from Syria and large quantities of narcotics were seized in separate interventions...
---
The case has been transferred to the Narcotics Control Bureau (NCB), which has registered a case in this regard in Lucknow under the Narcotics Drugs Psychotropic Substances Act (NDPS).
---