After venturing into social media, Twitter's new CEO Elon Musk could be laying the ground for launching his own mobile smartphone.
---
Smartphones are changing global cultures, especially for the younger generations. It has made interactions easy. However, its use also comes with several other challenges.
---
The Fold 4's Cover Screen is 2.8mm wider than its predecessor but those few millimetres make a world of difference
---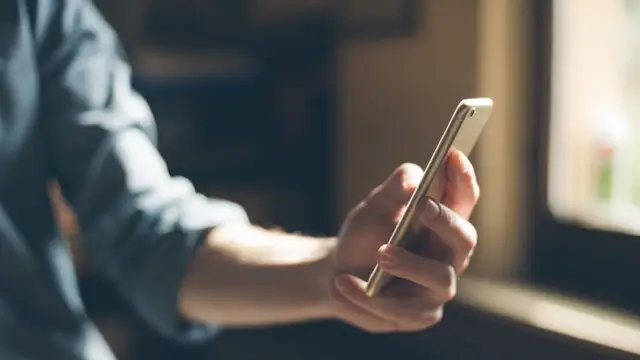 The government is holding wide-ranging consultations aimed at moving to two standard chargers, one for all compatible devices and another for low-cost feature phones
---
No matter the brand you choose or the features you need for your activities, you can now get it for a budget-friendly price by purchasing the smartphone this festive season. 
---
Emerging out of the meeting with industry stakeholders, the secretary said India can initially think of exploring shifting to two types of chargers, including a C-Type port
---
Smartphones have become an integral part of our lives today, and with the rapid progress of technology, the temptation to buy a new smartphone every year runs rather high, especially among the younger generation. But what...
---
It seems the next smartphone war will be fought on who can offer a dedicated smartphone for people to enter the metaverse
---