During the interrogation, Naidu was permitted to consult his lawyer at regular intervals, and the proceedings took place from 9:30 AM to 5 PM on both days, with short breaks.
---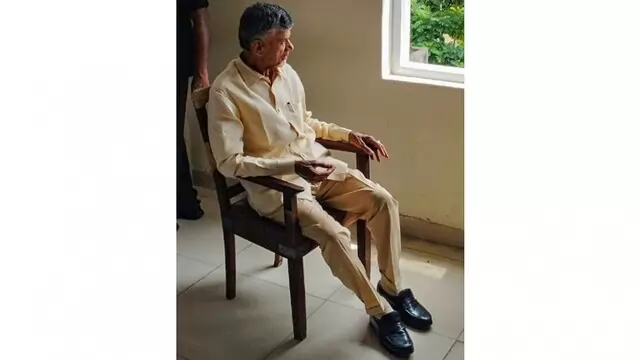 In the interim bail petition, Naidu denied all the allegations levelled against him and claimed that there was no prima facie evidence on record against him.
---
The CID is allowed to videograph the entire interrogation, maintaining confidentiality in a sealed cover. Naidu will also be provided with necessary amenities, including medical aid and a one-hour lunch break from 1 to 2 pm.
---
In defense of Naidu, Pattabhiram emphasized the extensive establishment of skill development centers during his tenure as Chief Minister. He questioned the legitimacy of the arrests in the absence of concrete evidence.
---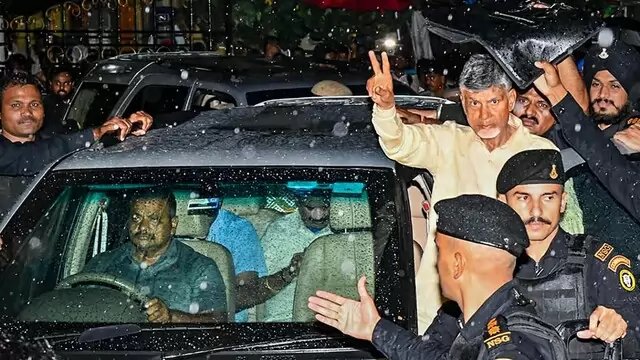 The Telugu Desam Party leaders accused Naidu of being kept in judicial custody without proper evidence and demanded that the Centre of taking note of the situation in Andhra Pradesh.
---