Actor Avinesh Rekhi, who is set to star as lead in the new show 'Ikk Kudi Punjab Di', opened up about his character, saying the drama captures the strength of human spirit and the endearing power of relationships.
---
On Wednesday, Sikh political leaders expressed gratitude towards the Prime Minister and Union Home Minister for the city court's summoning of Congress leader Jagdish Tytler in connection with a 1984 riots case that resulted...
---
As they tried to protest the police crackdown against radical Sikh preacher Amritpal Singh, at least 21 supporters of him were detained, officials said.
---
One of the most talked about deras in recent times has been the Dera Sacha Sauda of Gurmeet Ram Rahim Singh, who is convicted in multiple rape and murder cases
---
A Vaisakhi Day parade was organised in Surrey, British Columbia, Canada, on Saturday. It marks the Sikh festival of Vaisakhi, which marks the beginning of the Punjabi harvest year. Organisers expected a crowd of 700,000...
---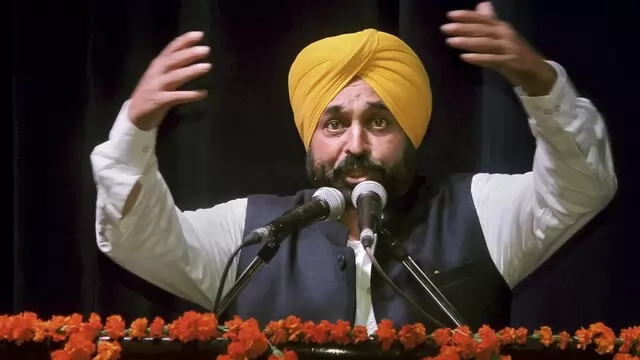 In Delhi on Thursday, Punjab Chief Minister Bhagwant Mann is expected to meet Union Home Minister Amit Shah, an official source said in Chandigarh.
---
Charanjot Tiwana, a State Trooper, had sought to grow his beard half an inch for his wedding in 2022, but was denied due to safety reasons regarding the use of a gas mask, the report said.
---
Earlier, a 21-year-old Sikh woman, Pawanpreet Kaur, was shot to death in a 'targeted' attack on December 3 in the Ontario province.
---