All eyes went teary as wheelchair-bound Amarjit Singh had an emotional meeting with his sister Kulsoom Akhtar at Gurdwara Darbar Sahib in Kartarpur in Pakistan's Punjab province on Wednesday.
---
Sikh Wisdom is a free Q&A platform for people to learn about Sikhi. The platform allows users to ask any question about Sikhi which will be answered by Sikh Scholars
---
NCM(National Commission for Minorities) statement has come after several blasts were reported near the Gurdwara Karte Parwan in Kabul on June 18, in the latest targeted attack on a place of worship of a minority community in...
---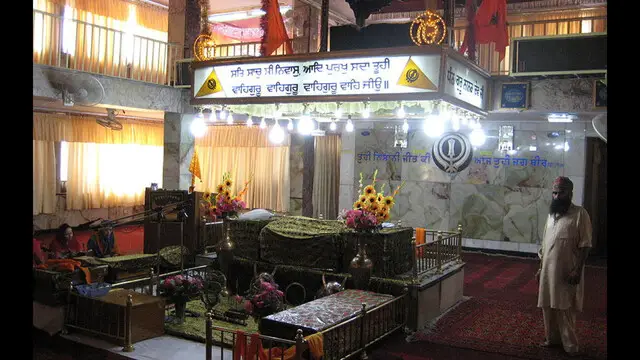 The Taliban said another attack at the gurdwara was thwarted as an explosive-laden vehicle was stopped from reaching the gurdwara by security personnel.
---