As the INDIA bloc finds a structure, deep dives into the past have become an exercise for its leaders to stay relevant. For Sharad Pawar, Sonia Gandhi, and Hemant Soren, the past has never been so relevant as it is now.
---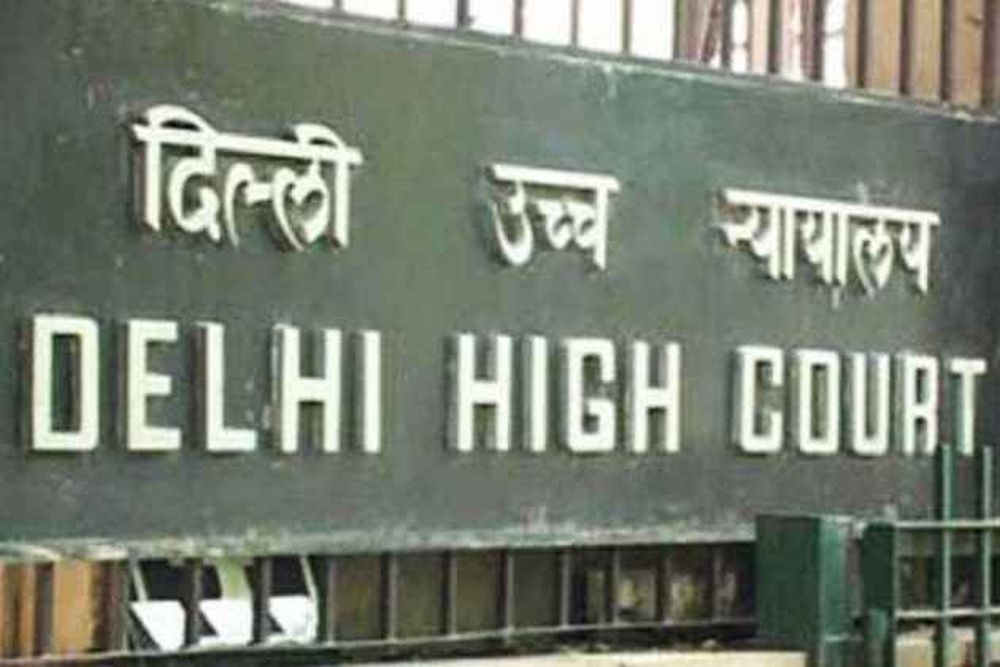 On September 12, the court had stayed the Lokpal proceedings while opining that the matter required consideration. In the complaint made in August 2020, BJP leader Dubey has claimed that "Shibu Soren and his family...
---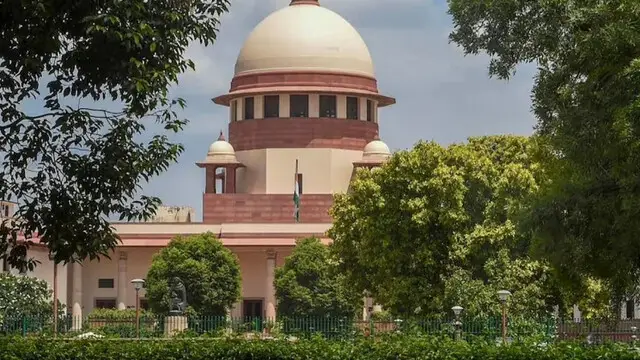 JMM leader and daughter-in-law of Shibu Soren appealed to the SC requesting the quashing of criminal case against her for allegedly taking bribe to vote for a particular candidate in the Rajya Sabha elections held in 2012
---
On Sunday, Outgoing Jharkhand Governor Ramesh Bais met JMM patriarch Shibu Soren, who was discharged from a hospital in Ranchi during the day, and enquired about his health, an official said.
---
Adivasis in Jharkhand contest the view that Ram worship has a long history in the tribal dominated state
---
Jharkhand government's decision to approve 1932 land records (khatiyan) as the benchmark for domicile policy didn't come up in a day. It has a long history of political expediency and honest sacrifices.
---
The first phase, which covered six districts: Garhwa, Palamu, Gumla, Godda, Deoghar, and Lohardaga, commenced on December 8 and concluded on December 16.
---
In a fresh drive, Jharkhand CM Hemant Soren has assured the citizens that every activist who had actively participated in the 'separate Jharkhand movement', will receive the benefits the government had provisioned earlier....
---