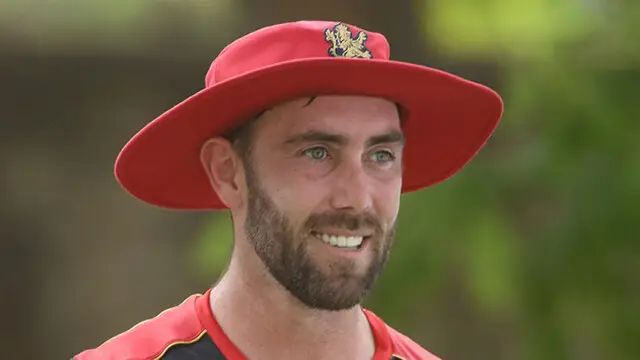 The Royal Challengers Bangalore (RCB) player termed Warne, who died last year due to a cardiac arrest while vacationing in Thailand, as the most caring and loyal person he had ever come across.
---
The Pakistan-born cricketer, then 26, along with three others -- James Pattinson, Mitchell Johnson and Shane Watson -- was suspended for one match for not submitting a 'homework' assigned by the coach.
---
Australia's men's Test Player of the Year award has been renamed to honour legendary spinner Shane Warne, that will be presented annually at the Australian Cricket Awards.
---
Considered the greatest spinner of all-time, Warne died on this day last year after suffering a cardiac arrest during a vacation in Thailand.
---
Putin's Invasion of Russia was the biggest shocker in 2022 that took the entire world by surprise.
---
Pace bowler Cameron Green (5-27) gave the enthusiastic fans something to cheer about by triggering a late-order collapse of five wickets for 10 runs as the 23-year-old claimed his first five-wicket haul in Test cricket on...
---
Spin bowling is physical, though it doesn't always show. It takes a strong body to impart 2000-plus revolutions per minute on a ball. And yes, it is artistic too.
---
Batting great Ricky Ponting returned to the commentary box on Saturday after being taken to hospital with chest pains and dizziness during the first Test between Australia and the West Indies.
---