Late last year, Azerbaijanis claiming to be environmental activists began blocking a winding road known as the Lachin Corridor that forms the only land connection between Armenia and Nagorno-Karabakh.
---
High-profile gangsters and criminals are also lodged in Tihar jail, including Olympic medallist Sushil Kumar, conman Sukesh Chandrasekhar and Kashmiri separatist leader Yasin Malik, among others.
---
Jammu and Kashmir LG Manoj Sinha, while speaking to the BBC, had earlier said the separatist leader Mirwaiz Umar Farooq was not under house arrest and was a free man.
---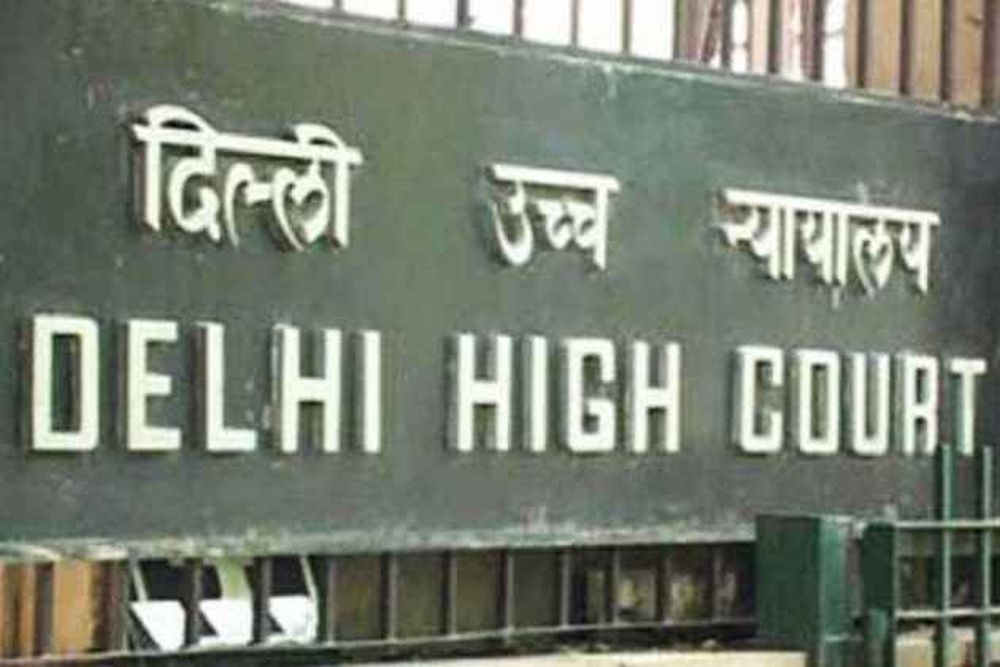 Altaf Ahmad Shah, the son-in-law of late Hurriyat leader SAS Geelani, told the court it was recently revealed he was suffering from the last stage of renal cancer.
---
According to the CBI, the IAF personnel were fired upon by terrorists in which 40 of them, including a woman, received serious injuries and four IAF personnel were killed on the spot.
---
Tibetan spiritual leader Dalai Lama said some Chinese hardliners consider him a separatist and always criticize him, while he added that more Chinese are realising that he is not seeking independence and only wishing China...
---
Azerbaijan and Armenia have been locked in a decades-old conflict over Nagorno-Karabakh, which is part of Azerbaijan but has been under the control of ethnic Armenian forces backed by Armenia since a separatist war there...
---
Yasin Malik, who is chief of the banned JKLF is undergoing a life sentence in a terror funding case, informed CBI court that he has requested for cross examination of witnesses himself, and would sit on a hunger strike if...
---