Florence Pugh was very disturbed by the comments on her "small breasts" in a sheer dress.
---
Hollywood star Jane Fonda is "not proud" that she had a facelift and is unsure she would go under the knife again if she went back in time but she's thankful she stopped having cosmetic surgery as she didn't want to "look...
---
Once, I saw a yellow half-moon, fringed between the tall trees and the velvet skies. Hung in the stillness, it shone amidst the clouds. Gazing at it, I was transported to the soft strains of a woman's voice in the dark —...
---
Miss Universe 2021 Harnaaz Sandhu has revealed that she gained weight since being crowned in December, but she doesn't mind the change. However, it was the online bullying that got to her and she "broke down" so many times.
---
Sometimes this happens, then that. She loses track of time. The sweet earthen pot overflows, guilty with words and images too dry to swallow/a dusty city in the foothills of Aravalli: New Delhi.
---
'A day, when I saw my life running in loops and circles, vulnerability enmeshed with resilience.  An afternoon, when two strangers discovered an unknown land that neither could call home.'
---
It was not an easy journey for music composer and singer Adnan Sami to lose over 100 kilos. He says it was exercise and right eating that helped him in his road to fitness and has now put an end to all "misconceptions" about...
---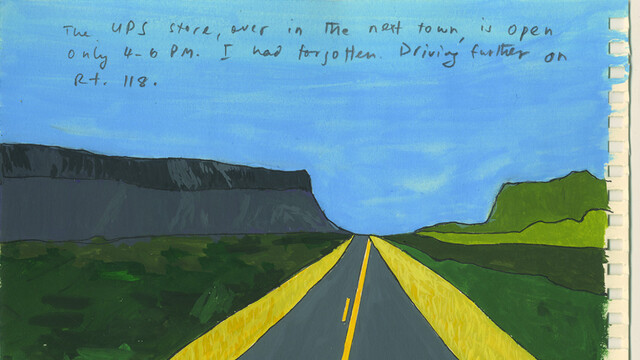 Once I decided that I would make a small check mark at the back of my notebook if I had done my quota of writing for the day. It was almost like keeping a diary. It represented actual living.
---