Sea cucumbers are listed as Protected Species under Schedule-I of Wild Life Protection Act and play an important role in maintaining the marine ecological system.
---
A huge cache of arms and ammunition and about Rs 159 lakh, collected as levy by the Naxalites, were seized, the top official stated.
---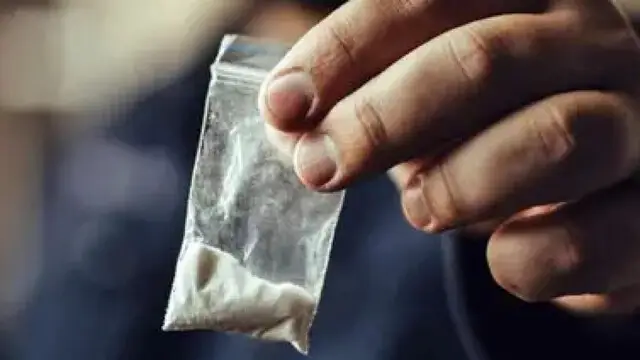 Approximately 130 grams of cannabis was recovered from the illegal possession of Usman Ahmed and Ghulam Fareed, they said.
---