Aamir Bashir opens up about 'School Of Lies', the child psychology behind the show, his work on OTT, the downside of this digital boom, his moving away from films, and his upcoming film with Karan Johar.
---
For an "adventure seeker" that Nimrat Kaur says she is, professional acting came as an organic career choice to keep in touch with her "inner child" and make her life interesting.
---
On June 1, 'Asur' will be streaming on JioCinema. Then, on June 2, brace yourself 'School of Lies'. 
---
"Soni" star Geetika Vidya Ohlyan says she can "do more" if right kind of opportunities, like "School of Lies", come her way and hopes filmmakers see her as an actor who can change "shape and form".
---
Nimrat Kaur, Aamir Bashir, Geetika Vidya Ohlyan, Sonali Kulkarni and Jitendra Joshi starrer 'School Of Lies' has finally been released on Disney+ Hotstar. Here are a few reasons why the show is a must-watch.
---
Actress Nimrat Kaur, who essays the role of a student counsellor in the upcoming streaming series 'School of Lies', feels that parents need to be extremely careful with how they conduct themselves around their kids as kids...
---
Disney+ Hotstar has come up with a new mystery thriller, 'School Of Lies'. Is the show worth your time? Or can you simply skip it? Read the review to find out.
---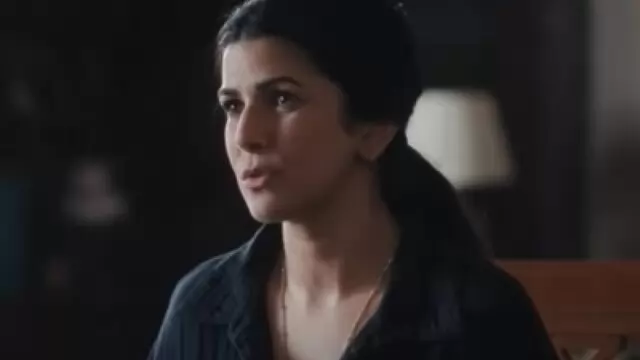 Actress Nimrat Kaur, who is awaiting the release of her upcoming streaming series 'School of Lies', has said that being the sister of a former student counsellor came in handy for her role in the series.
---