Actor and director Sasikumar said that he no longer stays in Chennai and that he has relocated to his native place near Madurai.
---
The title of director Sathyasiva's upcoming action entertainer, featuring actors Sasikumar and Haripriya in the lead, has now been changed to 'Naan Mirugamai Mara'.
---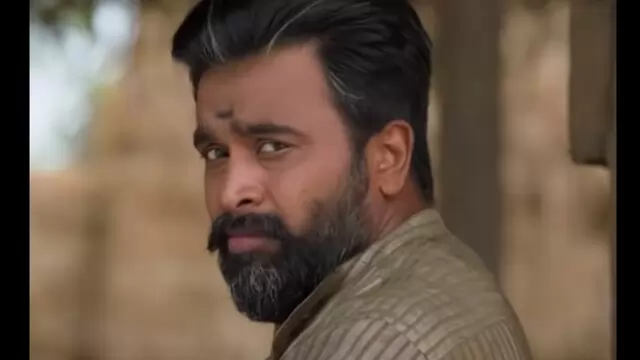 Actor Sasikumar plays a sound engineer for the first time in his career in director Sathya Shivaa's upcoming action thriller, 'Naan Mirugamaai Maara', which is scheduled to hit screens in November this year.
---
Actor and director Sasikumar on Wednesday congratulated fencing champion C.A. Bhavani Devi for having won a gold at the Commonwealth Fencing Championships in London.
---