The Telangana government had on several occasions written letters to the Centre urging to sanction a Mega Powerloom Cluster (MPC) at Sircilla in the state under the Comprehensive Powerloom Cluster Development Scheme (CPCDS).
---
Any development with eight units, be it apartment, shops, enclosed spaces, must also be registered with RERA, irrespective of the plot size, said RERA chairman
---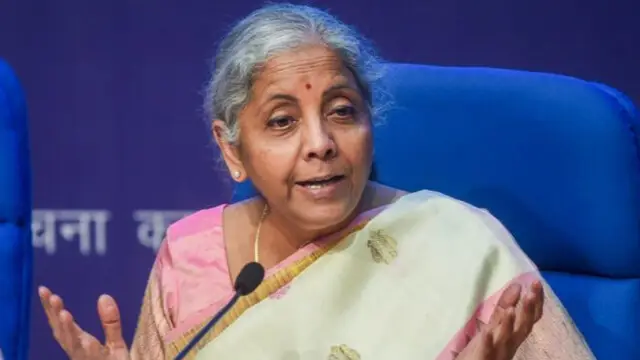 Speaking at Stanford University, she said India's stand on the Russia-Ukraine war is with the view to safeguard its economic and security interest.
---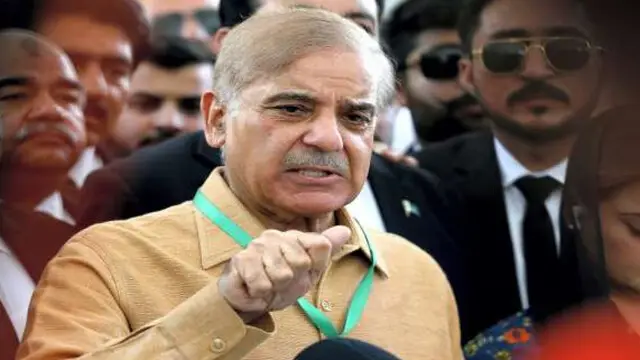 Pakistan's finance minister Ishfaq Dar said Pakistan is actively considering buying oil from Russia but it should be at a price which is lower or at par with India.
---
Hungary's government has insisted it will block any EU sanctions proposals that include Russian energy, calling it a 'red line' that opposes Hungary's interests. It gets 85% of its natural gas and more than 60% of its oil...
---
According to Britain, more than 1,200 Russian individuals and businesses have been sanctioned since the invasion of Ukraine on Feb 24, including 76 oligarchs and 16 banks.
---
Arun Soni, a resident of Ghangot village in Barsar tehsil in Hamirpur district, is suffering from Duchenne muscular dystrophy, the state public relations department said in a press release.
---
The European Union, US, UK, among other countries have imposed several economic and political sanctions against Russia
---