Shivpal Yadav formed the Pragatisheel Samajwadi Party-Lohia in 2018 but before the 2022 assembly elections, both leaders came together. Shivpal Yadav contested from the Jaswantnagar assembly constituency on the SP ticket.  
---
Dinesh Lal  Yadav said, Like Mughal emperors who used to oppress their brothers and kin for the sake of power, Akhilesh is doing the same. The things he did with his father Mulayam Singh Yadav and uncle Shivpal Yadav are...
---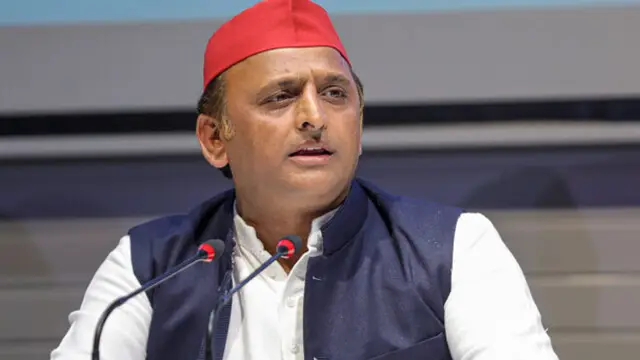 Terming the present regime in the Centre as the government of industrialists, the former Uttar Pradesh chief minister said the East India Company had come to India to do business but later the British passed a law that made...
---
The chief minister said the BJP's 'double engine government'-- dispensations of the same party at the Centre and in the state -- has secured 'double victory' in the state under the leadership of Prime Minister Narendra Modi.
---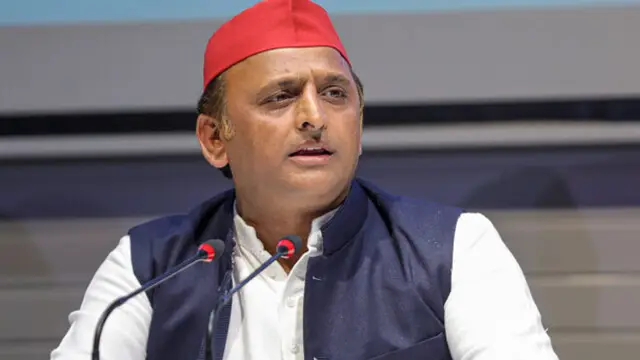 Probably training will be imparted to hide irregularities pertaining to corruption and transfer-postings, persuade those who are sulking and give excuses on poor health services, the damaged Bundelkhand Expressway and...
---