Russia last week reduced gas supplies to five European Union countries, including Germany, the 27-country bloc's biggest economy that heavily depends on Moscow's gas to generate electricity and power industry
---
The embargo covers Russian oil brought in by sea, allowing a temporary exemption for imports delivered by pipeline, a move that was crucial to bring landlocked Hungary on board a decision that required consensus.
---
Vietnam abstained from a vote at the UN General Assembly in March that deplored Russia's invasion of Ukraine.
---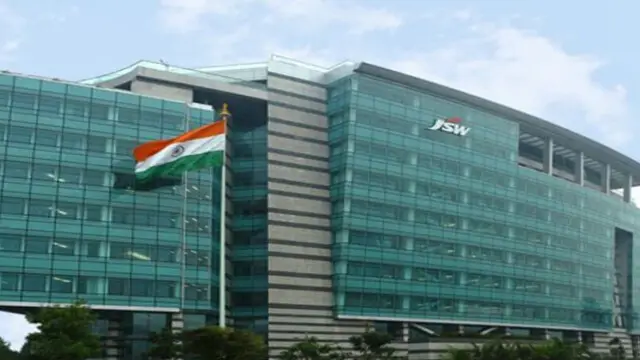 JSW Steel has so far failed to revive the company it acquired in 2018, and rising raw material cost and geopolitical issues, including the Russia-Ukraine crisis, have not helped matters either.    
---
The penalties include cutting off Western advertising from Russia's three biggest television stations, banning U.S. accounting and consulting firms from providing services to any Russian and more restrictions on Russia's...
---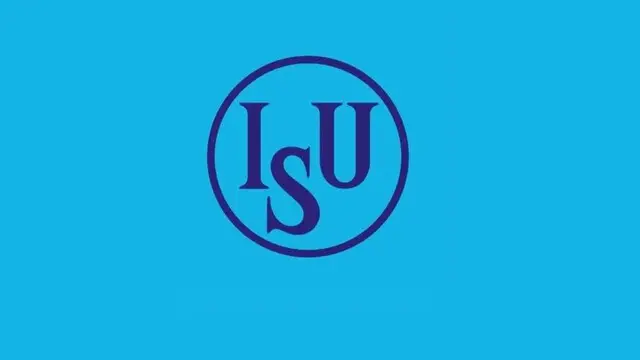 Russian athletes, teams, officials and event hosts have been isolated from world sports since the country's invasion of Ukraine on February 24.
---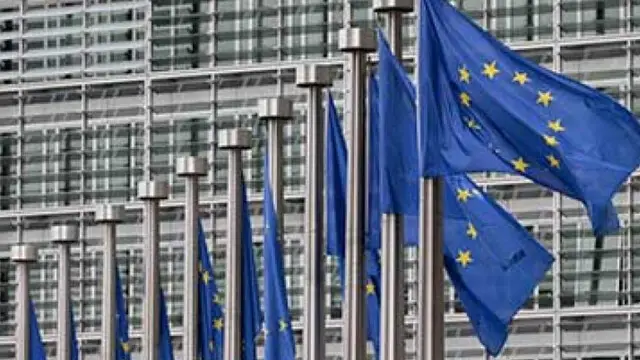 European Union leaders agreed late Monday to cut Russian oil imports by about 90% over the next six months, a dramatic move that was considered unthinkable just months ago.
---
FPIs remained net sellers for six months to March 2022, withdrawing a massive net amount of Rs 1.48 lakh crore from equities.
---