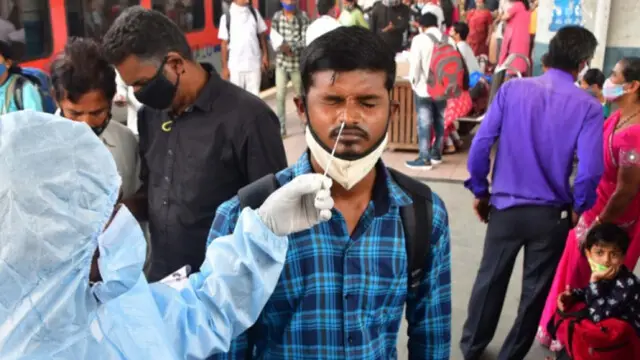 The capital's Covid-19 caseload climbed to 19,43,517, while the death toll rose to 26,291.
---
Thane has reported 138 new cases of coronavirus, raising the infection count in the Maharashtra district to 7,07,563
---
India's COVID-19 tally increased to 4,30,06,080 on Saturday with 2,075 fresh infections, while the active cases declined further to 27,802, according to Union health ministry data.
---
Rio de Janeiro state's government has confirmed 94 deaths from floods and mudslides that swept away homes and cars in the city of Petropolis. But even as families prepared to bury their dead, it was unclear Thursday how many...
---