The Opposition is likely to demand a discussion on the Agnipath defense recruitment scheme in Parliament next week after the debate on price rise is taken up in both the Houses, sources said Sunday.
---
Congress has been skeptical of the Agnipath scheme introduced by the Central Government as it believes that The Agnipath scheme would aggravate unemployment in the country and undermine the spirit of aspiring youth who...
---
Maharashtra Minister Sanjay Raut said that communications has been established with Eknath Shinde, though he is not in Mumbai currently.
---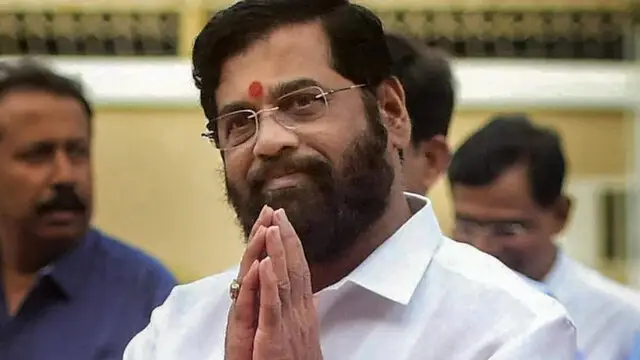 Dissident Shiv Sena leader Eknath Shinde visited the Kamakhya Temple, Guwahati, to seek blessings and told the reporters outside that he would be returning to Mumbai the next day.
---
"Mission Peepal" has been launched under an initiative in which unwanted trees and branches will be removed from the heritage buildings at the outer and inner circles of Connaught Place.
---
In an attempt to curb water scarcity, water metres have been attached to big consumers.
---
Protests are being staged across the state against the Centre's Agnipath defense recruitment scheme and said the government's "Tughlaqi" decision will have a negative impact on the quality and competence of the country's...
---
Talking to reporters in South Goa district on Saturday, he said there should be a mechanism to control the price and check the quality of milk procured from outside and sold in the state.
---