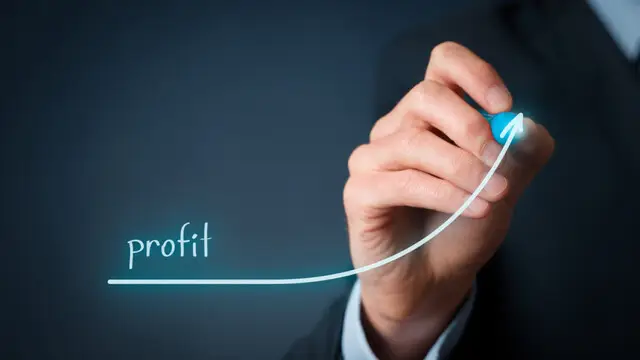 The private sector bank had posted a profit of Rs 156 crore in the October-December quarter of FY2021-22
---
The bank's other income dropped 6 per cent to Rs 614 crore as a result of reverses on the treasury operations due to hardening of yields
---
On December 30, 2021, the private sector lender had said the Reserve Bank had approved the appointment of Ahuja as interim managing director (MD) and CEO for a period of three months with effect from December 25, 2021, or...
---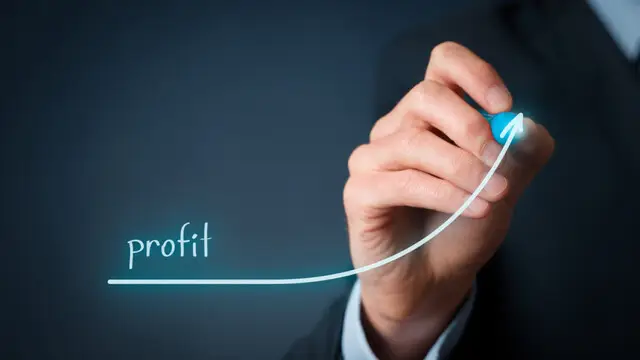 Asset quality of the bank showed improvement with gross non-performing assets (NPAs) falling to 3.80 per cent of gross advances as of September 30, 2022, from 5.40 per cent by the end of September 2021
---
Subramaniakumar had in past served as the Managing Director & Chief Executive Officer (MD & CEO) of Chennai-based public sector lender Indian Overseas Bank (IOB) and also as the Executive Director (ED) of the bank
---
RBL Bank, on Saturday, sent the then Managing Director and Chief Executive Officer Vishwavir Ahuja on leave and elevated Rajeev as the interim MD and CEO.
---
Getting a forex card is simple. You just have to walk into an eligible bank branch and do the paperwork. But how do you load the balance when abroad and what do you do if they are declined or lost? Here's the process
---
Experts say RBL is said to be on solid footing and, therefore, bank customers need not worry. Moreover, the situation is not similar to what happened at Yes Bank.
---