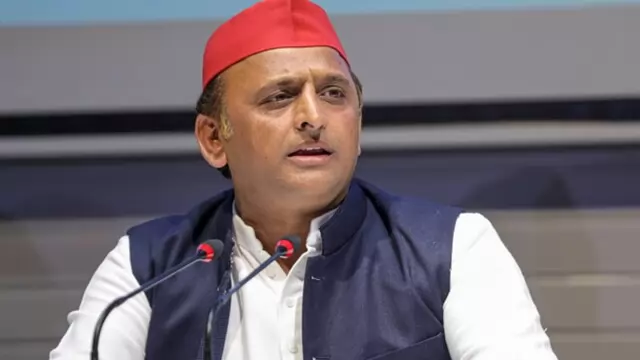 In announcing that he may run in the next election for Amethi, a high-profile seat that had been left to the Congress, Akhilesh Yadav showed no signs of backing down.
---
Rae Bareli: The video of the victim being assaulted and forced to lick their feet has gone viral on social media.
---
Irani's attack came days after the Opposition party had decided to take out 'Gai Bachao, Kisan Bachao' marches in different districts to highlight alleged mismanagement in cow shelters
---
Talking to reporters after paying tributes to party leader Manoj Kumar Pandey's mother on her death anniversary in Rae Bareli, Yadav termed the investors' meet of the Bharatiya Janata Party (BJP) government a hoax.
---
UP Election Result: Congress failed to challenge the rise of Dalit and OBC politics and then BJP poached its MLAs, which meant India's grand old party lost the elections even before the votes were polled.
---
Stating the importance of social solidarity to face challenges, he said even before 1857, the freedom struggle was being carried out by the likes of Maharana Pratap and Shivaji among others, and this fight took an organised...
---