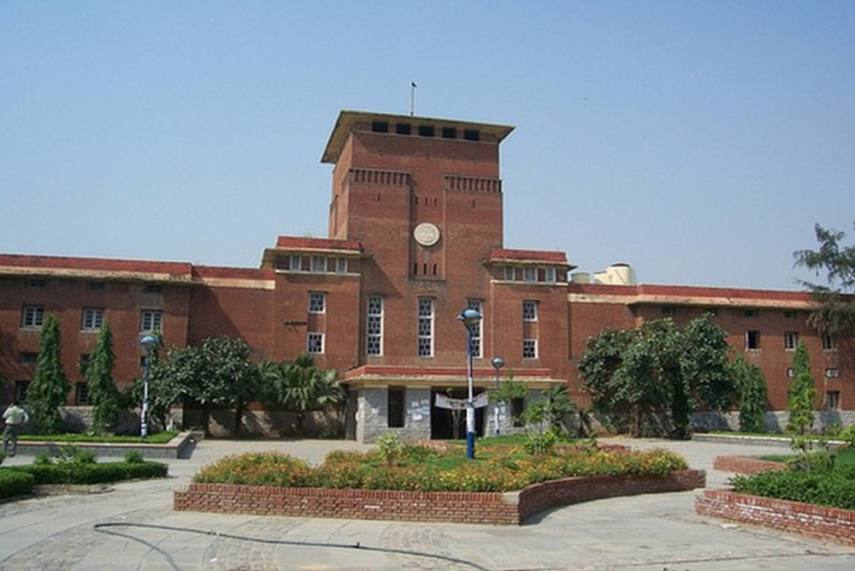 The undergraduate admissions, which the university held through Common University Entrance Test (CUET) scores for the first time, concluded in December.
---
Minister of State for Finance, Pankaj Chaudhary, told Parliament in a written reply how the limit for qualifying into the EWS category is a gross income limit, and thus, includes income from all sources of all family...
---
While there is no caste system in Islam, the scenario in India is the opposite as Pasmandas form around 80 per cent of the Muslim population, but most of the jobs and college seats are cornered by 15 percent Ashraf (upper...
---
Karnataka Chief Minister Basavaraj Bommai on Monday met BJP president J P Nadda and Union Home Minister Amit Shah
---
The Asaduddin Owaisi-led AIMIM will take out a march during the upcoming winter session of the Maharashtra legislature in Nagpur to demand five per cent reservation for Muslims in the state
---
Gujjars and Bakerwals are among the major tribes in J&K including Dard Shin, Gaddi and Sippi tribes who were declared Scheduled Tribes (ST) by the Centre in 1989 and 1991.
---
Calling it an example of an attempt to weaken and demean Constitutional institutions, he said the ruling Congress would organise a mega rally in the state capital Raipur on January 3.
---
Mandal politics not only gave legitimacy to social justice parties and populist politics but also provided leaders with a platform to fearlessly use polarising religious narratives to counter the socialist trends in politics...
---