Animated series 'The Simpsons' did not in fact predict the date of the death of Queen Elizabeth II, according to fact-checkers.
---
Around 500 world leaders, including President of India Droupadi Murmu and US President Joe Biden, will be among the 2,000 people attending Queen Elizabeth II's funeral ceremony in London.
---
People across Britain have paused for a minute of silence in memory of Queen Elizabeth II on the eve of her funeral.
---
During the funeral of Queen Elizabeth II, Denmark's Queen Margrethe II tested positive for the Coronavirus, the royal palace said.
---
The state funeral ceremony at Westminster Abbey in London is being attended by royalty, heads of state and dignitaries from around the world and over 2,000 people.
---
The win gives Arsenal 18 points from seven games, one point ahead of Manchester City and Tottenham going into the international break.
---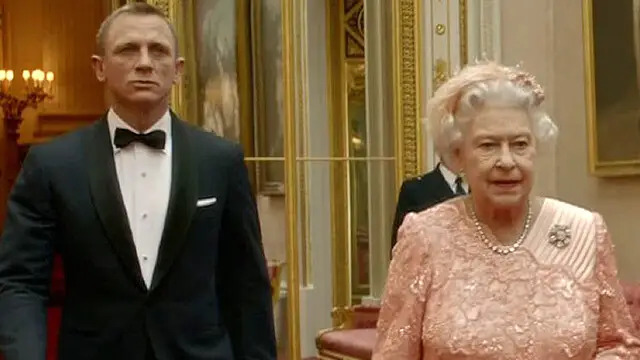 Former Olympic medalist Sebastian Coe, who was responsible for organising the 2012 Olympics in London, including the Queen's unforgettable sketch with Daniel Craig, which opened the ceremony, said in an interview with BBC...
---
Across the country some 250 extra train services will run, including some overnight trains. Peter Hendy, chairman of Network Rail, said Monday will see the "biggest public transport operation since the London 2012 Olympic...
---