Participating in a panel discussion on "Wrestlers' Struggle: Accountability of Institutions", Justice Lokur said a "re-victimisation" of the victims has taken place as the grapplers continue to wait for justice.
---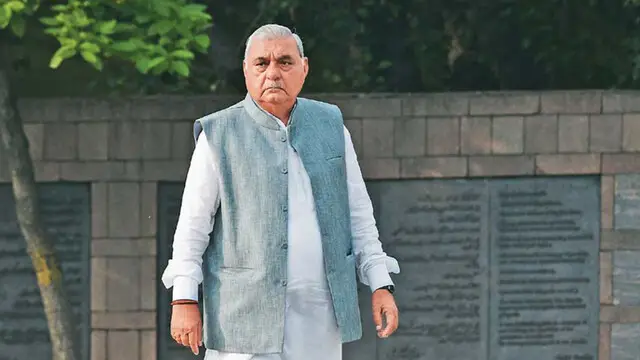 "These medals are the country's honours. These medals have not come by any act of kindness by BJP MP Brij Bhushan Sharan Singh. The sportspersons won it through their hard work," Hooda said.
---
Chaturvedi said the wrestlers, protesting against Wrestling Federation of India (WFI) chief Brij Bhushan Sharan Singh who is facing sexual harassment allegations, must get justice.
---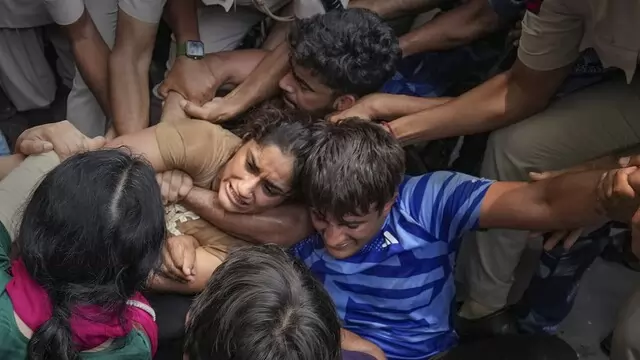 WFI chief Brij Bhushan Sharan Singh has been booked under IPC sections 354 (assault or criminal force to woman with intent to outrage her modesty), 354A (sexual harassment), 354D (stalking) and 34 (common intention).
---
The march on the campus was jointly organised by the Jawaharlal Nehru University Students' Union (JNUSU) and the Jawaharlal Nehru University Teachers' Association (JNUTA).
---
Vehicles entering Delhi were being checked and pickets were increased at Delhi-Ghazipur, Tikri and Singhu borders.
---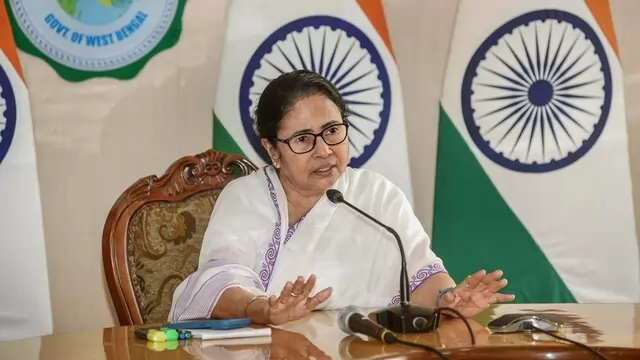 Taking to the streets of Kolkata, for a second day, Banerjee described the wrestlers' struggle as "a struggle for life, justice, and independence'. "Will fight till protesting wrestlers get justice,"the chief minister...
---
Earlier in the day, Delhi Commission for Women (DCW) chief Swati Maliwal said the protesters told her that police personnel were inebriated at the time of the incident.
---