"A case on detention centres is going on at Gauhati High Court. We will shift the other inmates lodged in the remaining five centres as per the court order and instructions from the state government," a senior police HQ...
---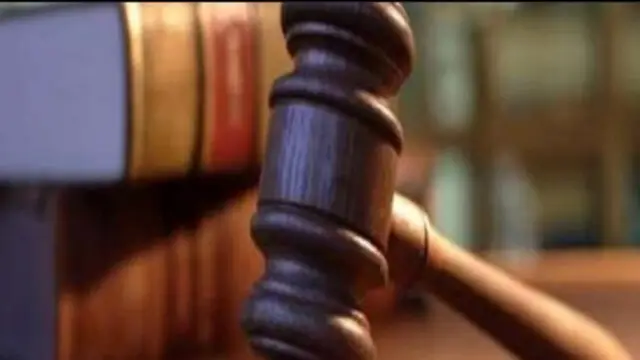 On Monday, the Bombay High Court sought the Maharashtra government's response to public interest litigation seeking the resumption of voice and video call facilities for prison inmates to communicate with their family...
---
Ahead of Republic Day, Haryana government on Tuesday granted special remission of 30 to 90 days in sentence to prisoners in the state.
---
The three-time Wimbledon champion, Boris Becker, was sentenced to 30 months in prison in April for illicitly transferring large amounts of money and hiding assets after he was declared bankrupt.
---