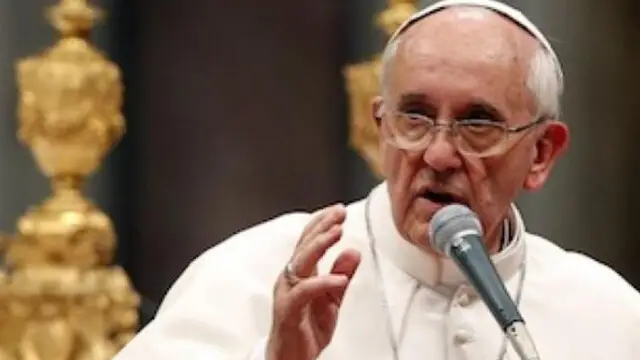 Pope Francis has met with the fourth group of transgender people who found shelter at a Rome church, the Vatican newspaper reported Thursday.
---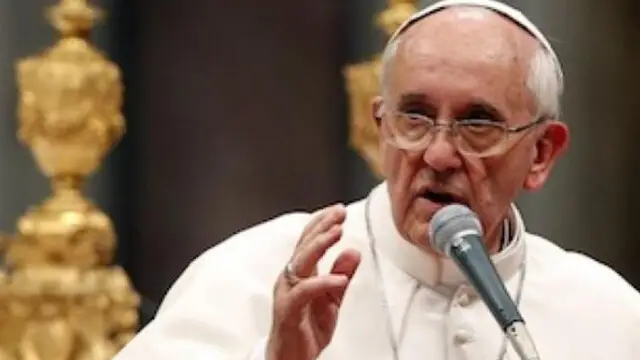 Pope Francis plans to restart his pilgrimages within Italy after a pandemic-induced lull, with the Vatican. He plans to make back-to-back September day trips to the hilltop town of Assisi and the southern city of Matera.
---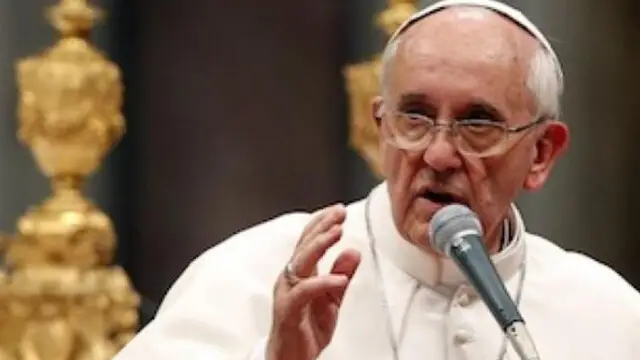 Pope Francis didn't refer to the ruling or explicitly mention abortion in his homily. But he used the buzzwords he has throughout his papacy about the need to defend families and to condemn a 'culture of waste' that he...
---
On Canada visit, Pope Francis asks Indigenous people for forgiveness for church members' role in 'catastrophic' system.
---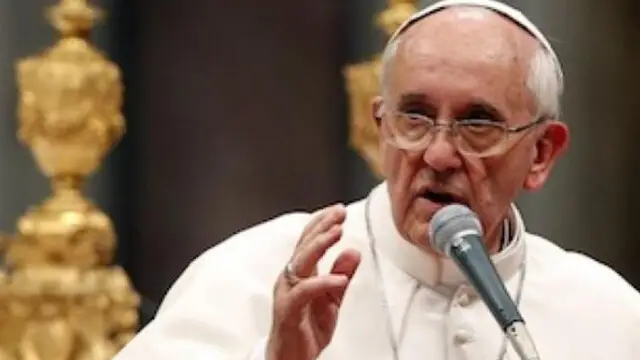 In a telegram of condolence to Chicago's archbishop, Pope Francis said that he was praying for the six people killed and for "healing and consolation to the injured and bereaved".
---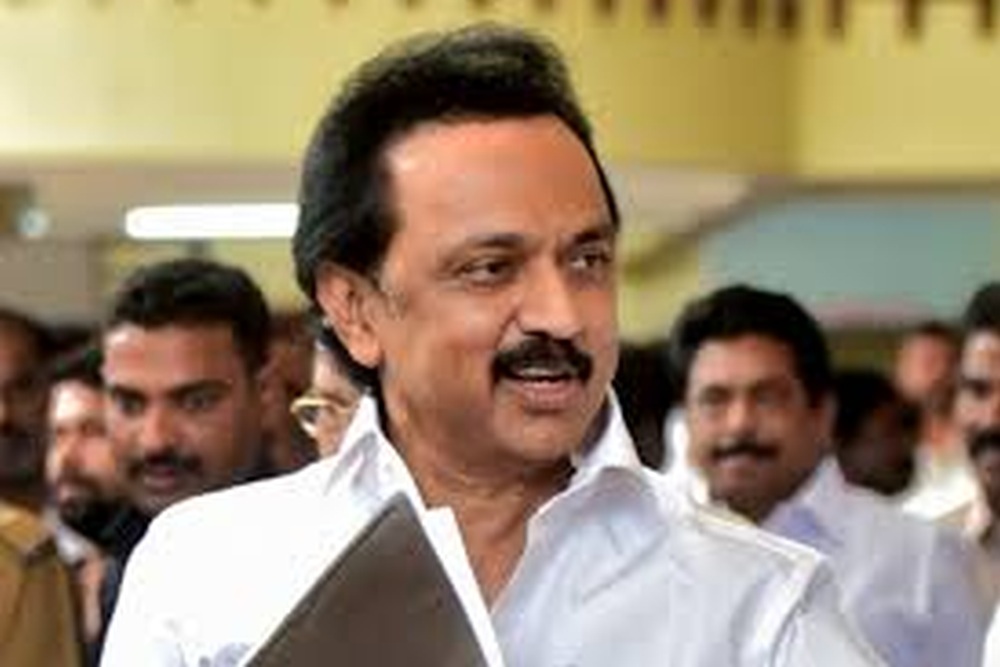 Tamil Nadu's State song, the invocation to mother Tamil, was sung in an event as part of the canonization ceremony of Devasahayam Pillai at the Vatican.
---
Francis kissed the hand of a residential school survivor as he was greeted at the Edmonton, Alberta, airport. The gesture set the tone of what Francis has said is a "penitential pilgrimage" to atone for the role of...
---
Devasahayam was an official in the court of Travancore's Maharaja when he converted to Christianity in 1745, taking the name 'Lazarus'.
---